I have been so anxious to share this awesome news with all of you! I am beyond honored and ecstatic to tell you that Grace and the editors of Wedding Style Magazine were gracious enough to have my photography fill eight pages of their current Spring/Summer 2010 Issue!!!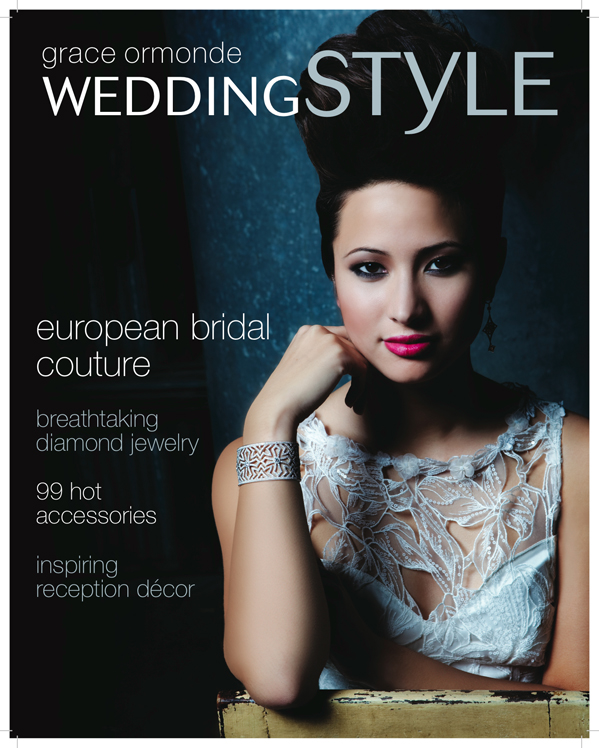 Cover Credit: Jade Studio Productions
Within pages 148-155 they wrote a little about one of my amazing couples, Yume and Jimmy, as well as KLK Photography and my goal in making each client happy as well as creating unique images…you can check out this issue in bookstores and magazine racks for another month or two!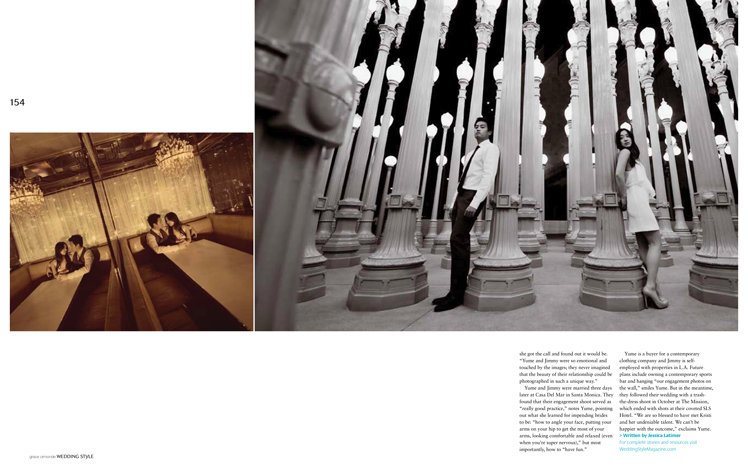 A few months after this Wedding Style Issue was released on shelves, I was so excited to know that I would have the pleasure to meet Grace Ormonde, personally, and thank her for this amazing gift she has given to me. It is an accomplishment I have been heading towards since the first year I started my business and such an overwhelming joyous feeling to know that my work can touch lives all over the world.
__________________________________________________________________________________________________________________________________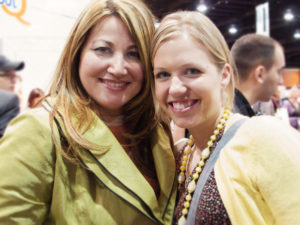 <  Grace Ormonde and I (Kristi Klemens) at the Tofurious booth at the March 2010 WPPI Convention
Click HERE to purchase a copy of your own Grace Ormonde's NEW & FABULOUS hardcover book, "being in love never goes out of style."  So much love and inspiration fills these pages! >