This couple celebrated their beautiful day in the Botanical Gardens at St Regis Monarch Beach this past weekend! One of my most favorite resorts in Orange County, it's a photographer's paradise – encasing a dreamy staircase with a ceiling like the Sistine chapel, an oh-so-chic lounge, along with landscaping, fountains and architecture that continues to amaze me every time I shoot there!
Just one of my favorites I had to share…here's the stunning bride, Kristall!
 A few of my favorites from their Los Angeles engagement shoot, just in case you missed it featured on the wedding planners blog this past week, just click here to see more – A Good Affair!
{ Los Angeles Union Station Engagement Shoot | LACMA Engagement Shoot }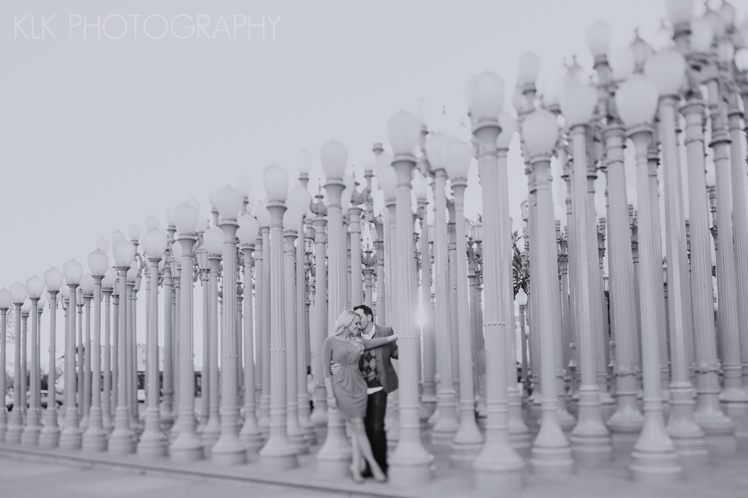 {St Regis Monarch Beach Wedding Photography | Los Angeles Engagement Photographer | OC Wedding Photographer}