I was honored to photograph headshots for the beautiful "Lifestyle & Beauty Expert", Dana Waldie!
I have known Dana for years, she was one of my very first neighbors when I moved out to California and we are both originally from Michigan, so she helped me feel at home quickly.
We both developed our careers over the past few years and helped each other  along the way.  It is so great that our paths can cross frequently in the wedding, beauty & fashion industry!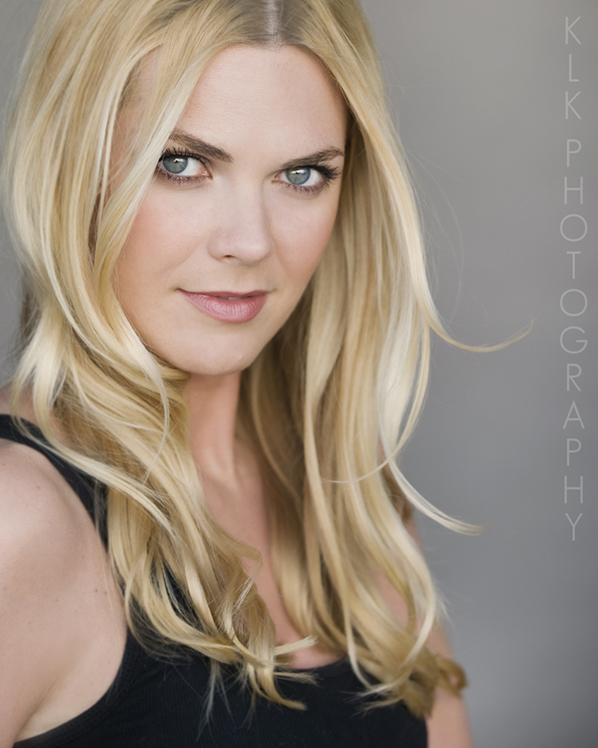 Above: Dana touches up the makeup for our stunning model, Andrea Balov in our Orange County Photo Studio.
Dana has such a talent of bringing out anyone's best features, she specializes in Makeup Artistry and Skin Care. Dana writes a great blog that reviews various products, treatments, & trends from an unbiased stand point. Check it out at A Make Over Muse! You can also stay up-to-date on all the latest beauty trends on her youtube Channel or keep in touch on Dana's  Facebook or Twitter pages!