Paul & Kat wanted anything but the "usual" California engagement shoot. So what did they do? Brought us to New York!!!
It is one of their favorite get-away locations. They were engaged in Central Park, so we started there!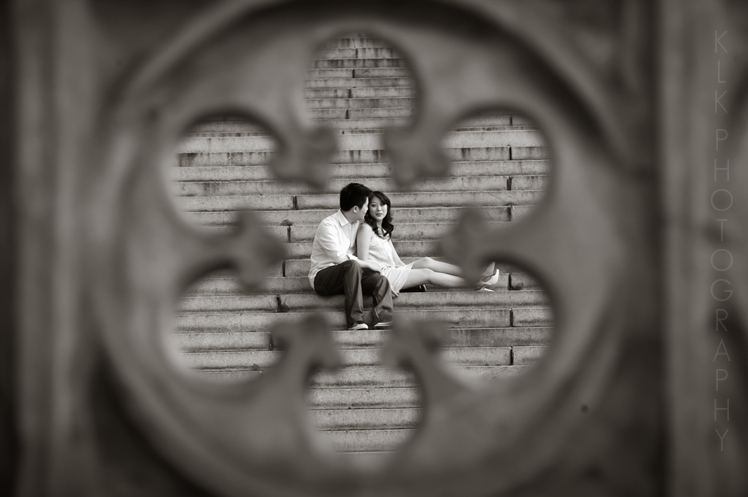 We then headed to one of my favorite places ever, The High Line, it is a public park built on an historic freight rail line
elevated above the streets on Manhattan's West Side…
We took the subway into the middle of the city, Times Square to be exact…
ok, maybe it wasn't the best option on a hot, humid summer day, but hey, it's NYC!!!
This is a shot i've imagined for some time, but it took a lot of patience for the traffic and people to clear…
Then we did the opposite and worked with the people and traffic…love this image and so did the people surrounding us as they cheered on this kiss!
Yes, Kat walked the entire Brooklyn Bridge in her heels in order to get this shot, hope it was all worth it girl!!!
We LOVE traveling to do destination weddings, destination engagements may just have to be our new thing!