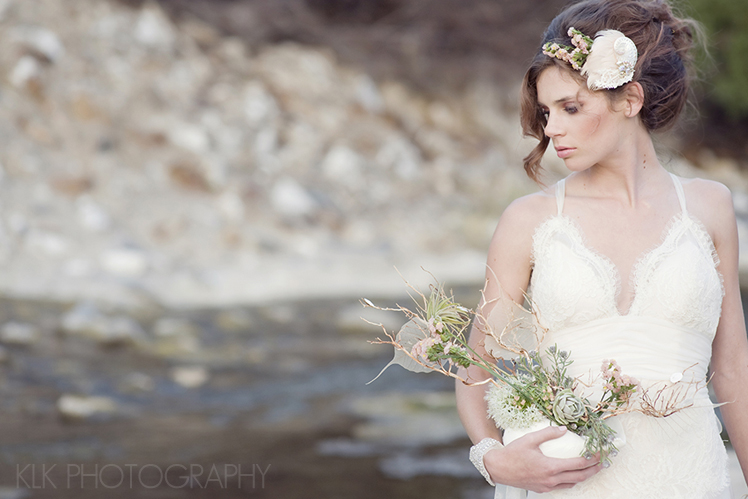 My sister company, The Soil and Sea, will be at this lovely wedding event!
here you will find handmade or one-of-a-kind accessories.
we offer vintage or antique jewelry to compliment each creation. we love to encompass organic or natural materials that come from the soil or sea within each unique piece, customizing them to your style, either vintage or modern or maybe a little of both.
we would be honored to provide a beautiful heirloom treasure for yourself or another beautiful soul…
explore. create. love. cherish.
Here are a few of our favorite treasures…
Fizz & Frills is a wedding marketplace, where brides and their girls can get their shop on for the big day. If you've been eyeing that birdcage veil online, saving that cute dress on your wishlist, thinking about those sexy pair of shoes at night, Fizz & Frills is the place to make that commitment and buy it already!
WHEN Sunday, September 9, 2012
WHAT TIME 11am – 6pm
WHERE Pandora on Green (link), 33 West Green Street, Pasadena, CA 91105
COST General Admission $30 Buy your tickets before its gone.
WHO'S BEHIND FIZZ & FRILLS Read all the juicy details right here