This is what I aim for with each image I take – to capture the relationship of two people in love.
I love how this couple holds each other, and how he looks in her eyes, so much adoration!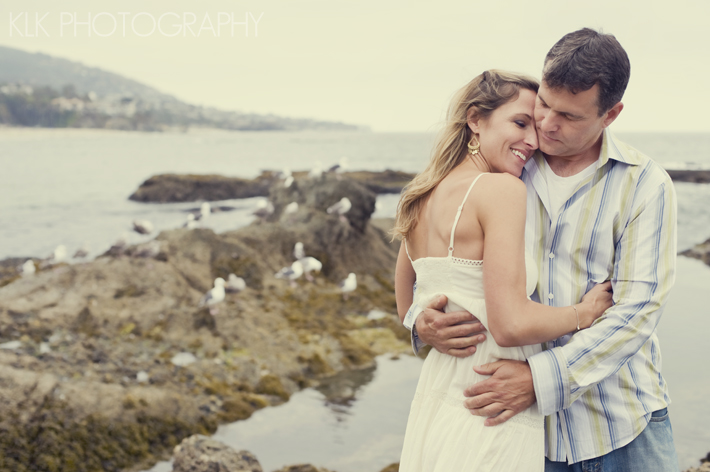 You'd have to agree, The Montage  beach is one of the most beautiful beaches in Southern California. Holly & Dieter booked me last minute for their intimate wedding that will take place at the end of this month here. Since they don't have a free day between their families and all the wedding planning, I thought it would be best to meet them for the first time at the place they'd be saying "i do"!  We went over the details of their day and of course, I had to sneak in a short session to warm them up for the camera…you two are naturals, see you in just a couple weeks!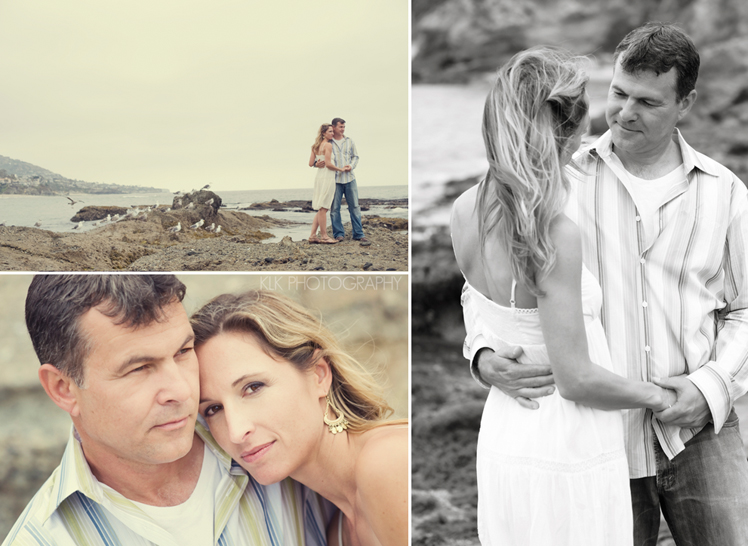 Location: The Montage Resort , Laguna Beach, CA  –  Photography: KLK Photography