During Kristi & Justin's engagement session, Paul and I were allowed access to a red vintage airplane at the Santa Monica Airport since our bride is a pilot! It was so much fun! We then enjoyed the couple's favorite local beach. It was so awesome finally meeting one of our couples before their destination wedding, as we and the couple usually travel to the destination and then meet the day before or even day of! Most of our destination couples have been from the east coast, it was just so great getting to know these two first on our local beaches of California, they are so sweet…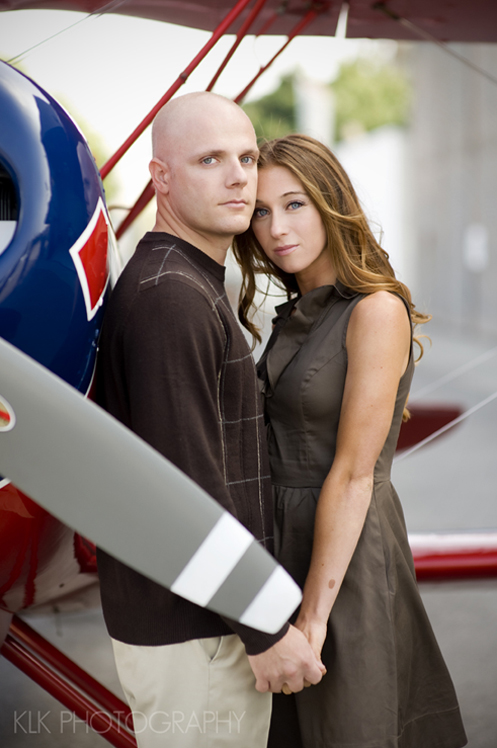 Love is in the air!!! 
We just got done photographing their big day, the CUTEST WEDDING EVER. It took place in Puerto Vallarta, Mexico! The way they looked at each other throughout the day could make you tear up in a second, they adore one another. Here's a few of my favorites from their gorgeous day!
We were honored to work with the amazing team of The Dazzling Details at the beautiful Villa Celeste. Kristi & Justin described the day just as they had imagined and the details were perfect right down to their favorite snack, blueberries and cheese!