I love when my clients come up with unique and creative ideas for their photos! This was one of the most unusual requests, an underwater engagement session!  I was ALL ABOUT IT! I am always up for challenges and luckily had already purchased proper equipment for an underwater trash the dress session I did a while ago, so we went for it again!  Shirt, tie, belt, watch, jewelry…heels, leave it all on! WHY NOT!?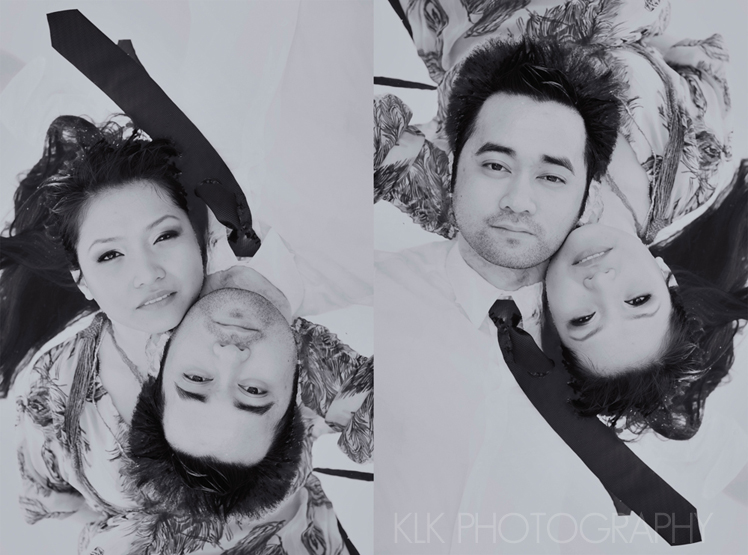 The shadows from the surface of the water created such a cool texture…
One of the canvases they chose to display on their welcome table at their wedding.
It was displayed next to their guestbook they ordered through MyPublisher!
The single, pink, GIANT balloon was so much fun!

Just two kids in love!!!
To view more of their underwater engagement session, check out the slideshow below:

Hair & Makeup by the beautiful and talented: Denise Empey (& yes, the makeup was waterproof!!!)