HAPPY SUMMER!!!
I figured we could all use a little love in the sun for the first day of summer!
Here's Anna, a beautiful Colorado bride, enjoying the shores of Newport Beach with her fiance, Jorge.
They moved back to Colorado the following day, so their engagement session was a great way to spend their last day in California!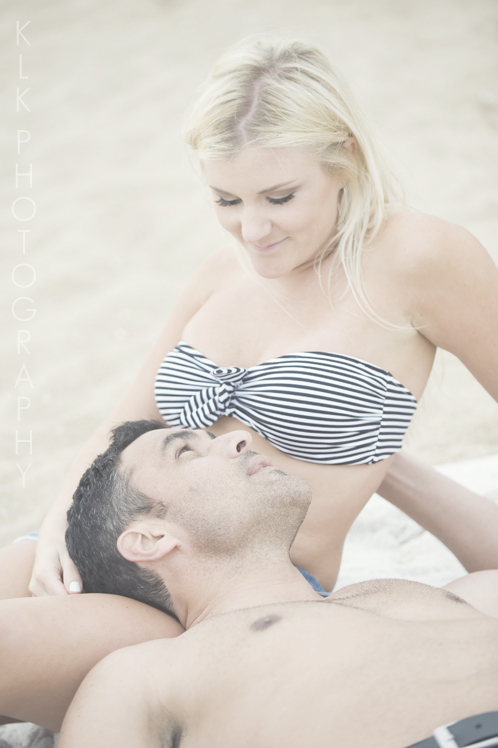 Newport Beach Engagement Session – Orange County Wedding Photographer –  KLK Photography