Felicia & Bobby knew from day one that they were going to get married and on that day,
they were going to make it about what really counts – their love for one another.
Not how many guests, the centerpieces, the food . . . just pure L-O-V-E.
Their intimate wedding ceremony was held at the Fullerton Courthouse with their closest family and friends. They enjoyed time around Fullerton and a late lunch celebration with their guests, then headed to Newport Beach for some photos on the coast!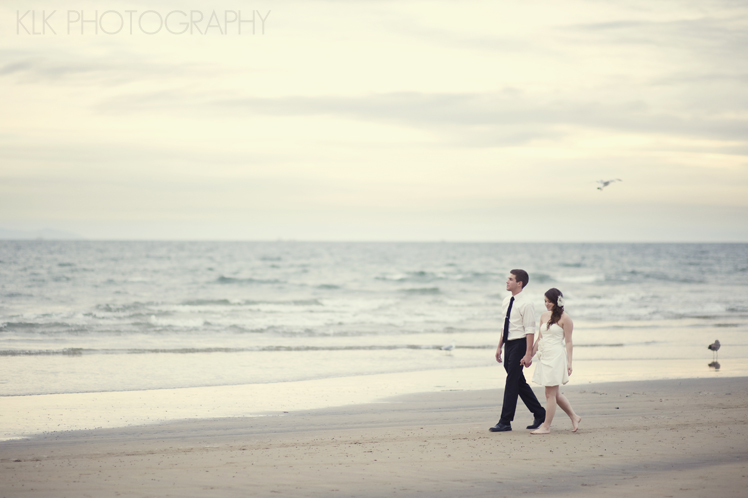 Intimate Wedding Ceremony: Fullerton Courthouse
Newport Beach Wedding Celebration & Photos: Doryman's Oceanfront Inn
Newport Beach Hair & Makeup Artist: Denise Empey
Romantic, Rustic & Elegant Bouquet created by Jen K: Jen K Floral Design
Custom Veil & Beach-Inspired Bridal Hairpiece by The Soil and Sea
Wedding Photography by Kristi Klemens