It was such a great coincidence that I was able to meet this lovely couple from my home state, Michigan!!! I photographed a corporate event for Medley Health at the stunning Pelican Hill Resort, Mukesh & Erika attended.  After I was done taking all the other portraits of the guests, they took me aside, and asked me advice on posing since their wedding was coming up. It was perfect timing, we had a beautiful sunset, I gave them just a few pointers and then I couldn't stop snapping photos, they were naturals! Late that night, I get a call from them to see if I had an opening for a "real" session before they flew out for Michigan and we made it happen! Just hours before their plane was scheduled to take off, they got to get a quick tour of the coast and enjoy some sand between their toes! Here are some of my favorites!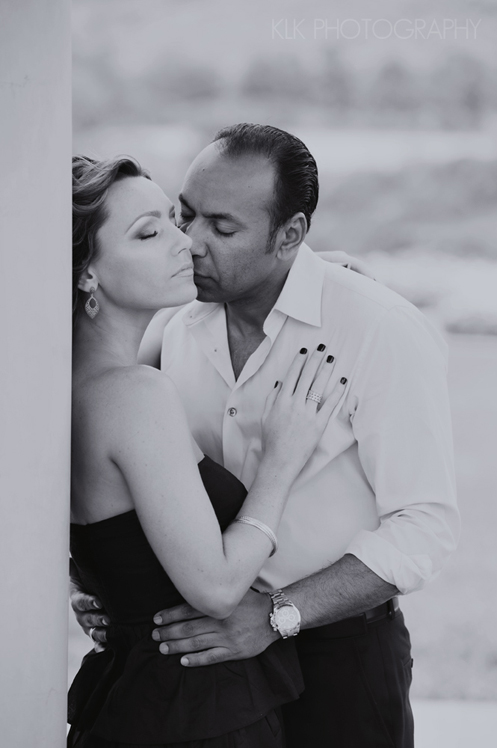 The views from Newport Coast are stunning from wherever you are…
They were so adorable, they even did their research on ideas and poses for the photos, I just snapped away! They both totally worked it, Paul and I had so much fun hanging out and capturing the love between this beautiful pair…
Paul and I shot this e-session together, we work together alot and compliment eachother when we shoot, BUT, he always shows me up! haha!
This is his shot, and probably my favorite – Good job hubby!!!