Here's just a sneak of the amazing Danielle & Ben. We shot a quick engagement session in el centro Puerto Vallarta a couple days before their big day!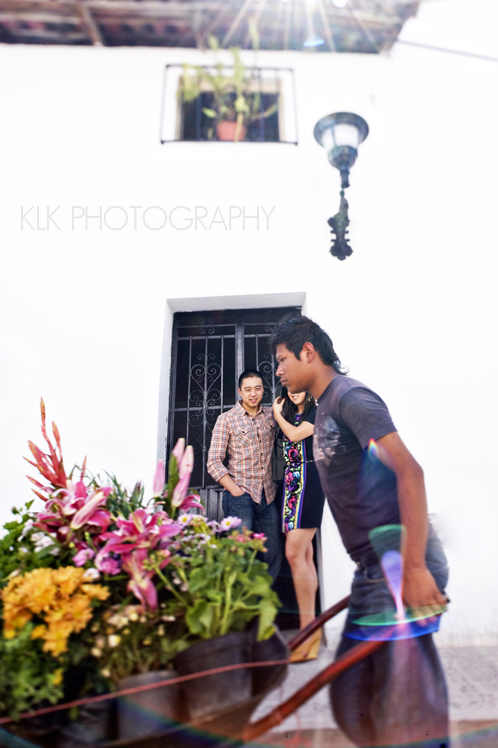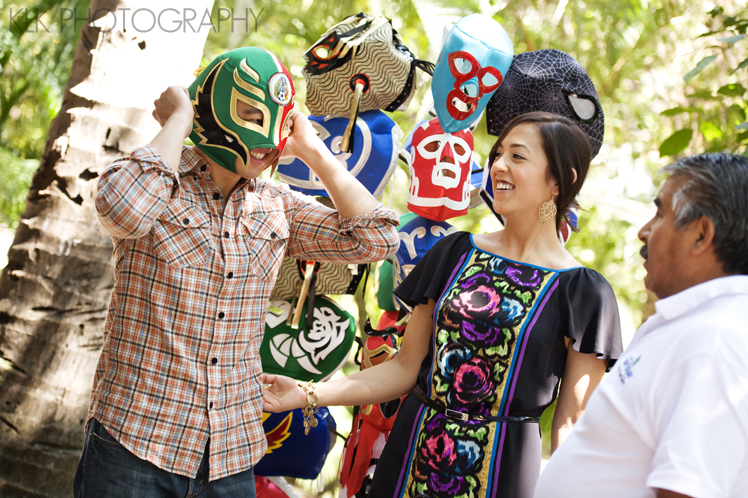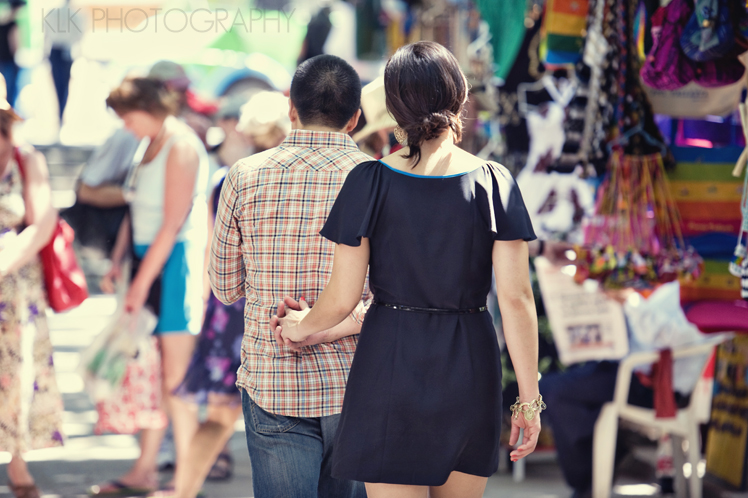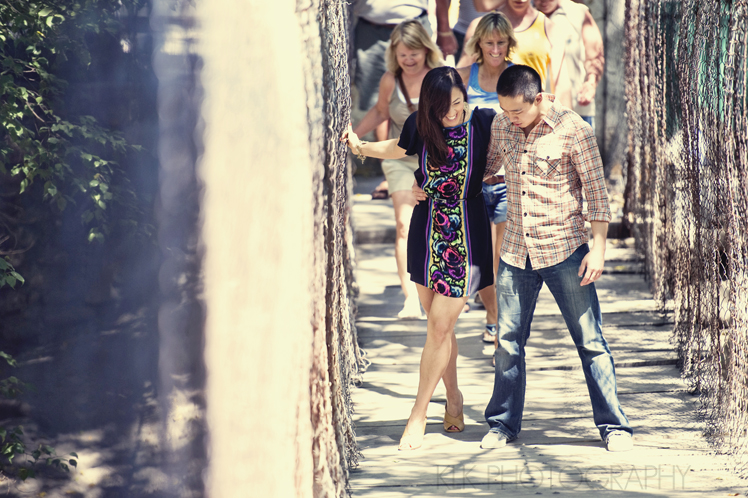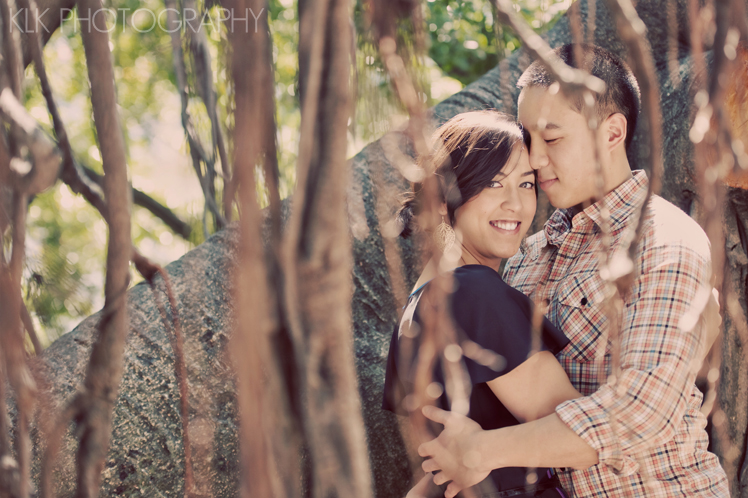 LOVED this series! Capturing life is priceless…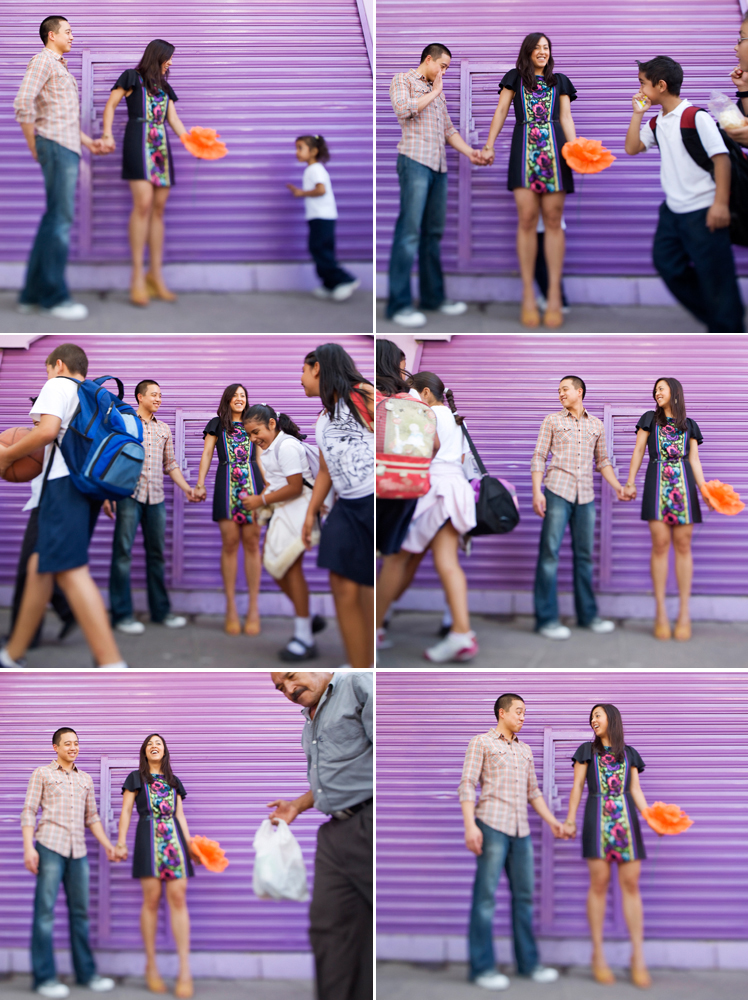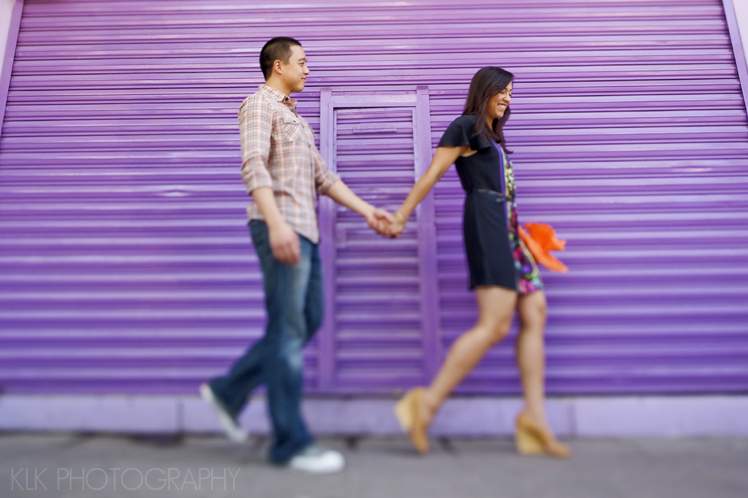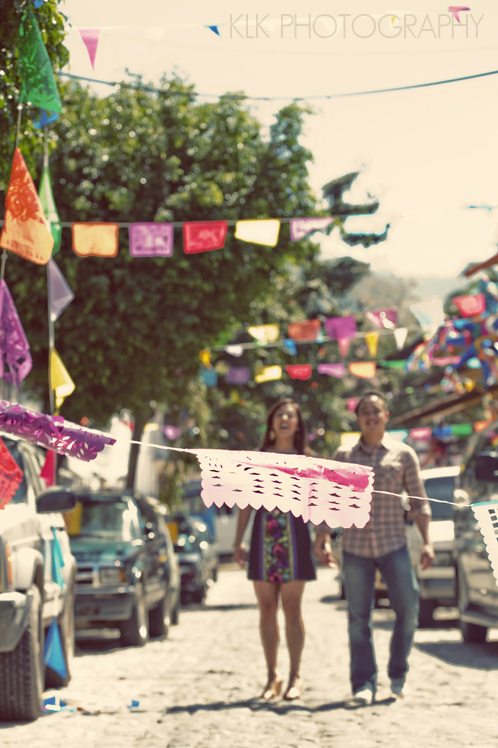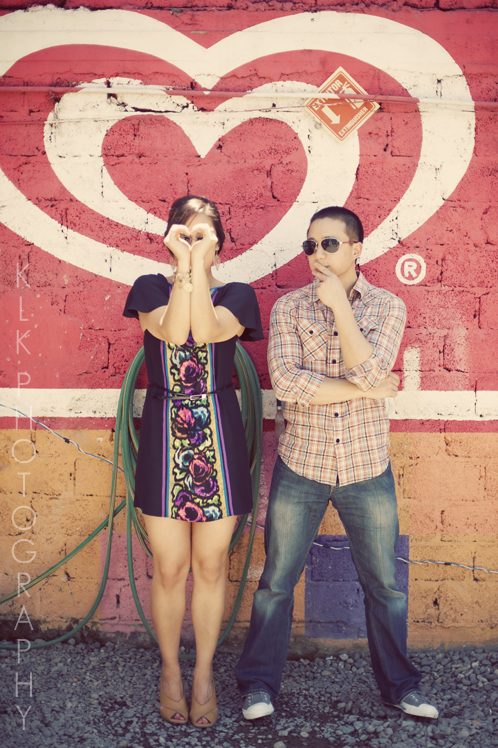 Much MUCH more to come SOON on this rustic yet STUNNING wedding in Puerto Vallarta Mexico!