Welcome to my new blog!
Please subscribe if you are interested in my work and would like to receive updates! Thank you all for your continued support, I could not be where i am without each one of you!
To view more of my work taken before 2010, please check out my old blog by clicking here: www.klkphotography.blogspot.com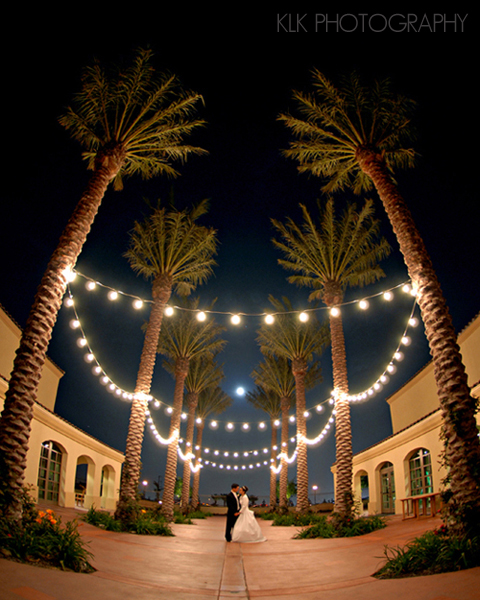 Thanks so much!
Blessings! x0x0
Kristi Klemens
WEBSITE: www.klkphotography.com
NEW BLOG: www.klkphotographyblog.com