Hope all you wonderful & beautiful mother's had an amazing day today!
I am so grateful for all the mothers, teachers & leaders that have been a positive influence in my life! Thank you…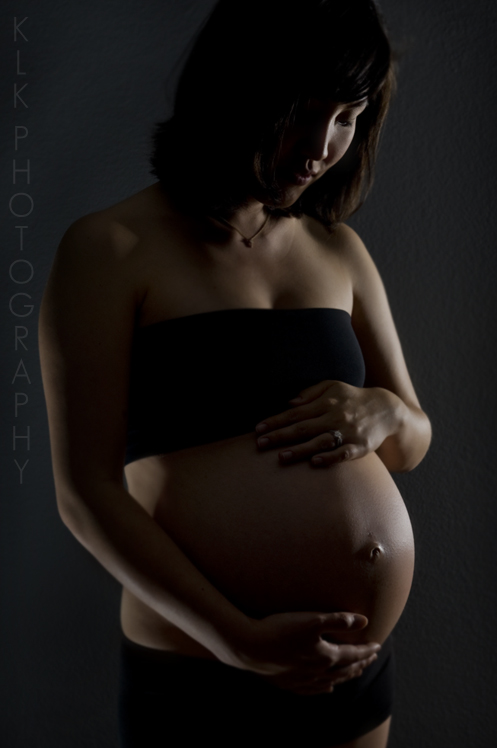 What a wonderful blessing to be able to give this gift to an expectant mother on this day. You'll see Christina all over my website in her beautiful gown. Her and her husband, Jae, are such an amazing couple and it was so great to reminisce after it's been over two years since the wedding! Christina is due in just a few weeks with her baby girl, Sydney! Congratulations you two, wishing you all the best and can't wait to see you soon for the newborn pics!!!