It's a hurricane of emotions and panicking—your wedding day is approaching, and you don't know what to do first. If you're not planning on hiring a wedding planner, you have to get things in order as soon as possible. Some of these things are going to require being booked months (maybe a year or two) in advance, so get yourself ready to chart a course for the best day of your life.
The Venue
Have the perfect setup in mind at your favorite spot? Whether it's a fairytale wedding or a calm seaside resort, there's a good chance that someone else has had dibs on that spot before, and will again. You need to pick up the phone right away after you find out where you want to host your dream wedding.
There's a fair chance that your venue of choice (especially in Orange County) is already booked for at least six months or more. People fly in to California all the time from midwestern states that don't have a lot of destination areas, and especially from the east coast if they're planning a wintertime wedding. Truth is, there's no "slow point" of the year—now book that space!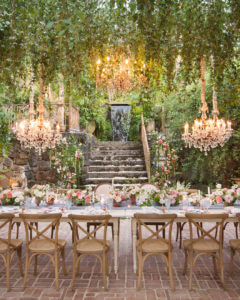 The Photographer
Believe it or not, wedding photographers have a pretty full agenda. Plans are moved around and cancelled all the time, making an Orange County wedding photographers studio schedule look like Swiss cheese. Try to find a way to fill in one of those new openings, or plan ahead for a few days surrounding the wedding time: Here's why.
If your expected date gets pushed back one weekend or moved from a Sunday to a Saturday, you're going to want to inform your photographer ahead of time to avoid any issues.
If you're still waiting to hear confirmation from the venue, but you know you want KLK Photography to handle your amazing wedding shots, having an unconfirmed range helps keep you on the schedule without finalizing anything right away.
The two most important parts of your day—aside from actually getting married—are the location, and the photographs showcasing that location alongside happy memories. But there's one last piece of the puzzle you need to put into your wedding planning timeline.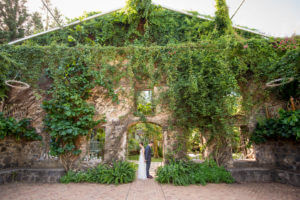 The Dress
It seems insane, but half the time, you end up forgetting to get a dress before it's too late! Don't get stuck looking at department store racks. Schedule a time to go to a real wedding dress boutique with a personal wedding dress shopper, and find what's right for you. It's no easy task, so you need to plan accordingly to ensure that if you don't get your dress right on the first day (few of us do), you need to have enough time for a second or possible third trip. This is crucial, ladies!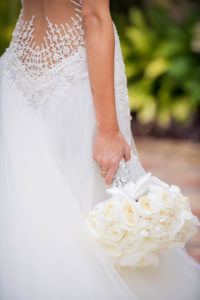 Don't wait until your favorite vendors have been booked. Contact the Orange County wedding photography studio, KLK Photography, to book your wedding and engagement shoots and make sure you have photos you'll want to look at for a lifetime.