If you didn't have an Orange County wedding photography professional there to capture the moment of your engagement (after all, he can't surprise you with everything!), then it's time for an engagement photo session. These are the top five locations to get an engagement photograph taken, courtesy of your premier wedding photographer studio in Orange County.
Your Local Coffee Shop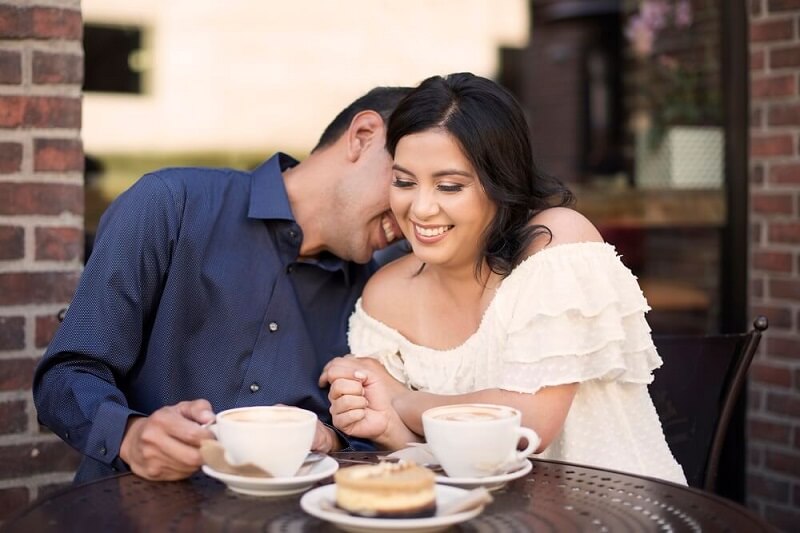 Did you meet your loved one at a local coffee shop in Orange County? Even if not, it's the perfect spot to capture the perfect moment. A lot of lovebirds end up meeting in coffee shops—they have an approachable, warm environment about them that make for an excellent photo of your special moment that you can share with your friends and family.

Golden Hour at the Beach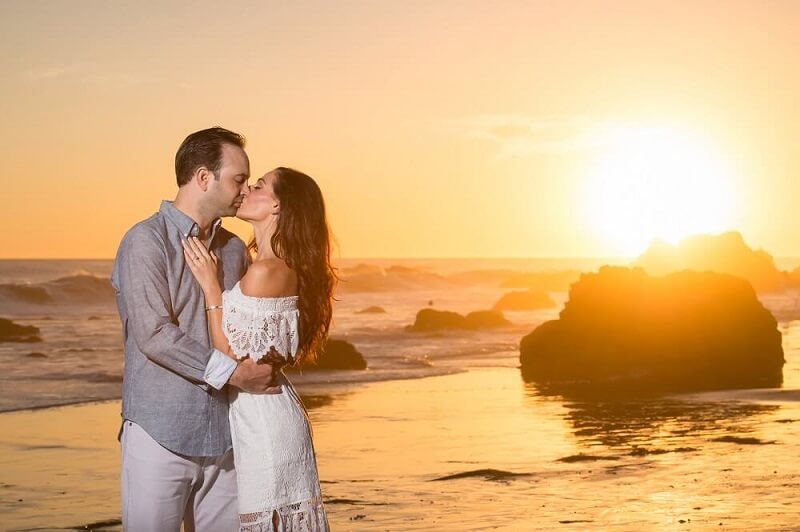 When was the last time someone was upset and on a beach at the same time? Never. Getting your engagement photo taken on the beach is a classic, elegant way to tell everyone the big news (if you haven't already). They'll make fantastic photos for your timeline and your fireplace mantle for years to come. Sunrise or sunset, sandy beaches contrast against happy smiles every single time.
Your favorite getaway!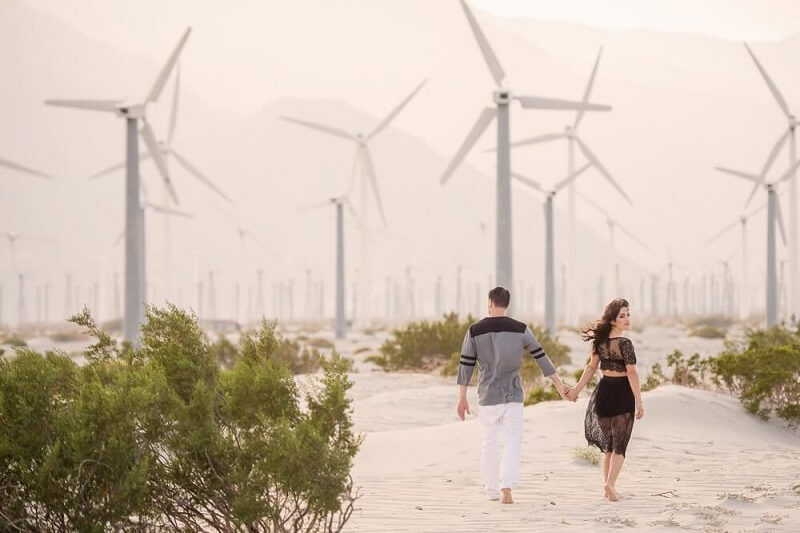 Do you two share your love for travel and adventure? Take us with you to your favorite getaway! Destination engagement sessions can be the most romantic getaways as it let's you check out, relax and enjoy a new place while documenting it all. We take the adventure with you and are inspired to get some epic images. Some of our favorite destinations for engagement sessions are in New York City, San Franscico, Yosemite, Lake Tahoe, and Palm Springs. Is your dream shoot outside of the US? Just ask and i'm sure we'd be up for the adventure too!
The Park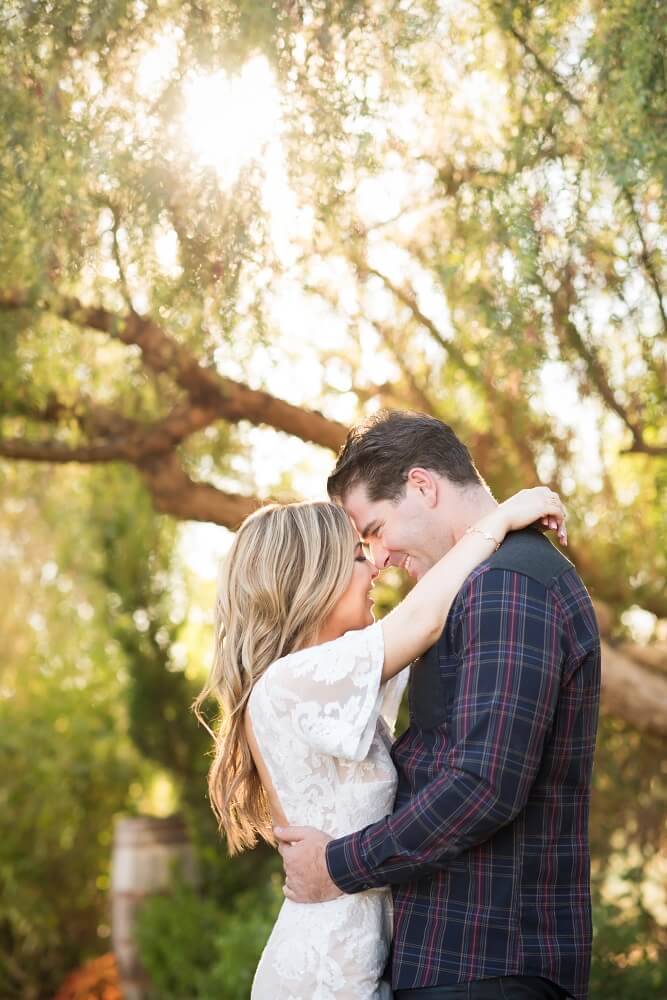 Did you meet at a park for your first date? Picnic every Sunday afternoon? Even if you haven't, those are the feelings that flood people when they see cozy photos taken at a familiar, green and happy place. Sitting on a bench, standing by the pond, or nestled comfortably against a grassy hillside are all fantastic ways for this photograph to go, and each of them scream "Nothing could ruin this perfect moment." Sunshine, warm smiles and that stunning ring—it's a picture perfect moment just waiting to be captured.

Downtown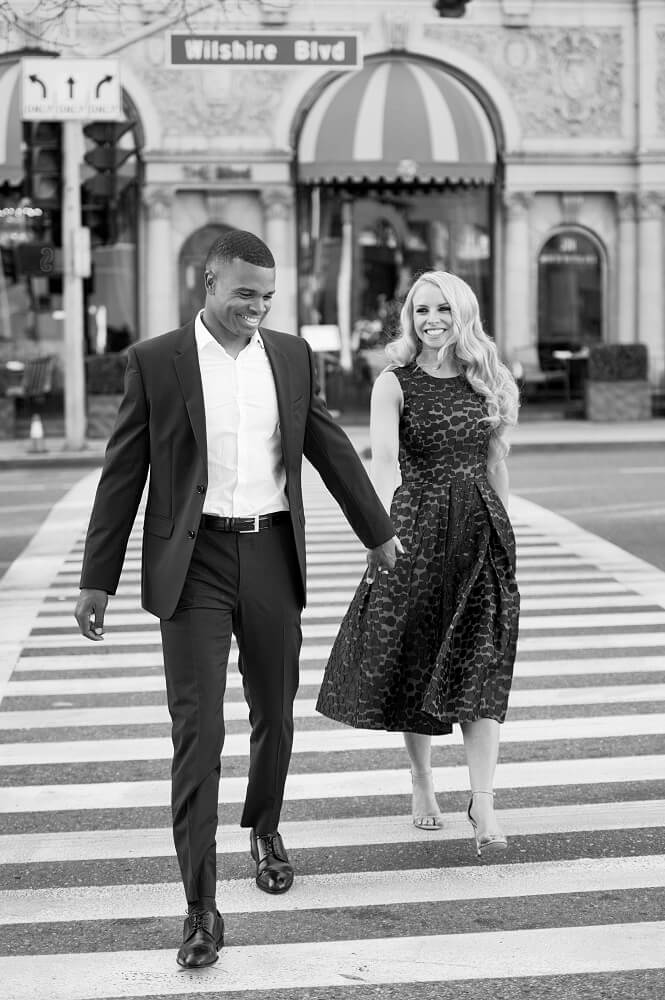 You both work downtown, you met downtown, and your careers take you there all the time. Whether it's your favorite spot to meet, the street corner that you first kissed, or right outside the movie theater where he told you he loved you for the first time, downtown is an eclectic setting that's most often complimented with warm streetlight glow in the background, and a nostalgic feel every time you look at it. The buildings and cityscape may have changed, but that moment remains forever.

Your magic moment on film shouldn't have to wait. Contact the best wedding photographer Orange County has to offer and get the perfect photograph to put on your wedding invitations. Joyful moments happen in the blink of an eye—capture it on film to cherish it forever. Contact KLK Photography today to begin planning your engagement photography session.