Five Ways To Modernize Your Wedding Day
The big question has been popped and your answer was yes, congrats! As your excitement reaches an all time high, the thought of planning your wedding can sink in and quickly overwhelm you. If this is the case, remind yourself that all of the stress, anxiety and pressure that comes along with planning a wedding is temporary and controllable with the right tools. Most of those dreaded feelings stem from couples thinking they need to plan a wedding that mirrors everyone else's. Couples often feel they need to mimic the look, feel, and traditions from weddings that their parents and grandparents had. Of course, there's nothing wrong with incorporating tradition into your wedding, but it can also be refreshing to give your special day a modern spin. Try mixing the old with the new for a modern twist, and make your personality shine through on what should be one of the most important days of your life. To help spark inspiration, below are five traditions that have been given a modernized twist.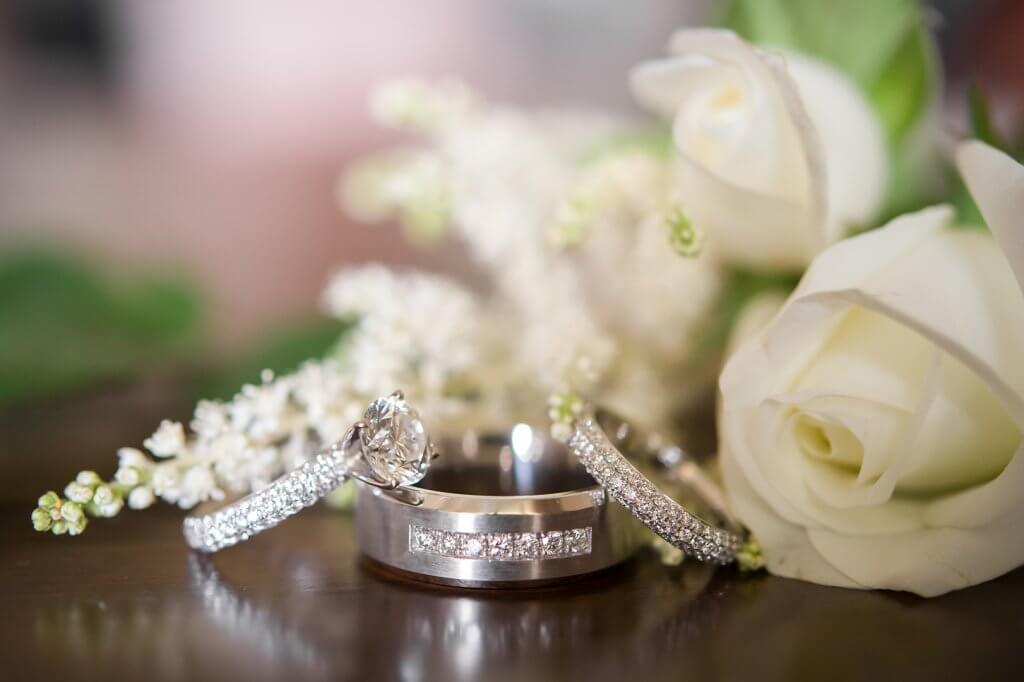 Buy wedding rings together
Traditionally, this step is done is by one half of the couple purchasing, then surprising, the other by getting down on one knee and popping the question in a romantic, sentimental setting. However, today more and more couples are participating in this process together. In fact, according to a study done by The Knot, thirty-three percent of couples report shopping for their rings together, and eighty-nine percent of the grooms report they are happy with their significant other's level of involvement in the purchasing process. Whether couples are picking out their engagement rings out on a site like Blue Nile, or shopping up close and personal in a store, this new trend seems to be a new way to create everlasting memories with your future spouse.
Dessert Table vs. tiered cake
It may be hard to believe, but not everyone is a big fan of wedding cake. When we think of a traditional wedding dessert, the first thing that comes to mind is a three tiered wedding cake for the couple to cut together and playfully smash into each other's faces. If you're not a cake fan or just not into the 'cutting of the cake' moment, there are many other dessert options for you to choose instead. Today, modern wedding treats feature dessert tables piled high with an array of different sweets or creative layouts such as donut walls and chocolate fountains! Don't be afraid to go against tradition when it comes to the dessert portion of your wedding. Also go the extra step and provide goodie bags for your guests to treat your dessert as a wedding favor as well- how sweet is that?!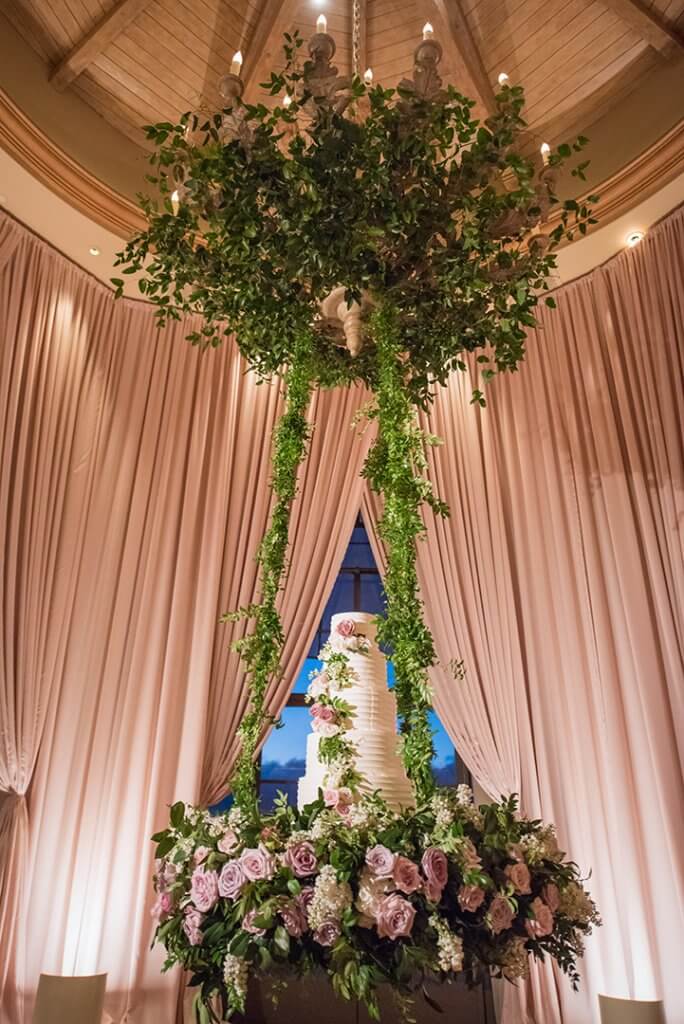 Both parents walking you down the aisle.
As tradition goes, the father is the one who walks the bride down the aisle. However, today this isn't a tradition that necessarily suits or works for everyone. If your parents mean the world to you, why not have both of them walk you down the aisle, and if you don't like the rather old-fashioned idea of being 'given away', then make the aisle walk alone!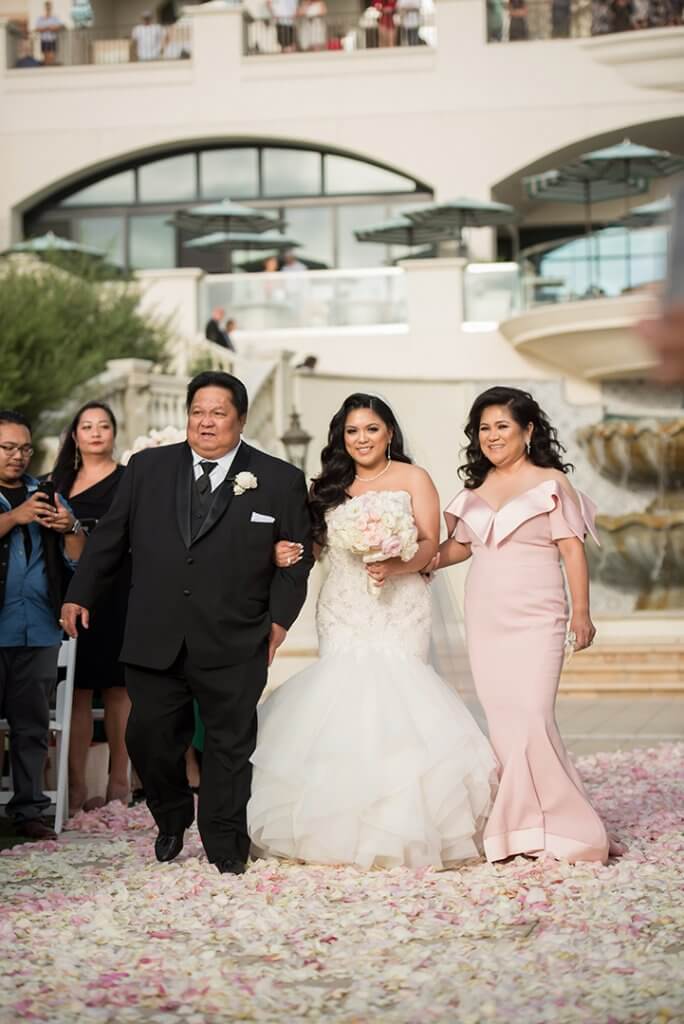 Whether it's entirely due to superstition or because it's the 'thing to do', many couples choose not to see each other before their wedding. Sure, we all love the idea of the big reveal moment of the bride walking down the aisle, but meeting your future spouse beforehand has benefits in itself. A first look allows you the chance to have a private moment with your fiance before the chaos begins, and creates a quiet time for you to share a letter or gift with one another.Not to mention, first look sessions also make for beautiful, intimate photographs, and cuts down picture time that would take place during cocktail hour; allowing you more time to enjoy your guests.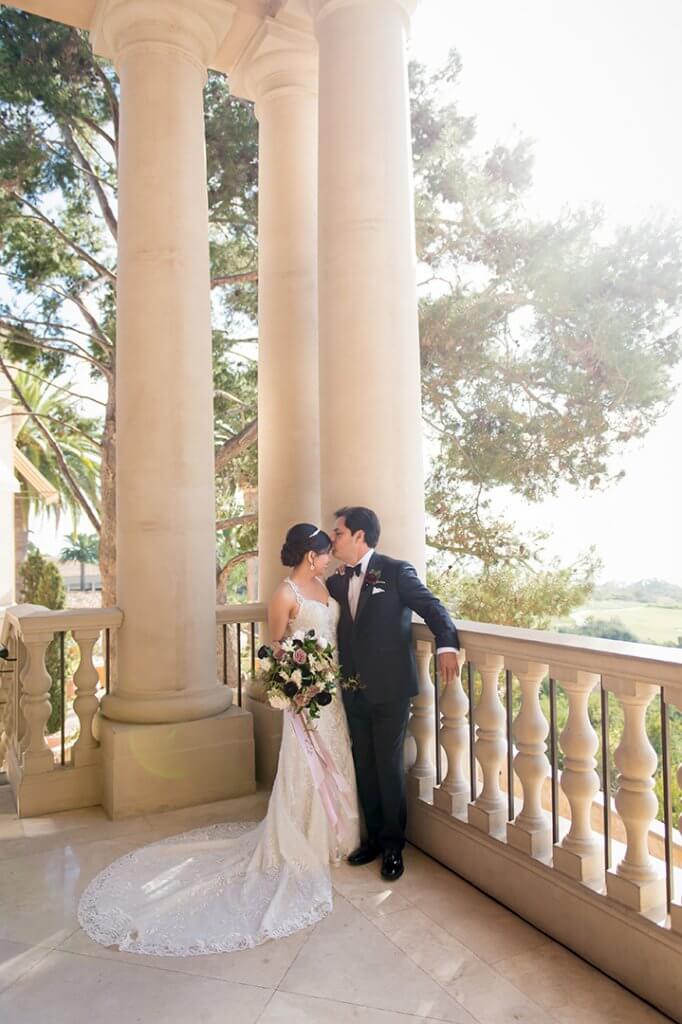 Ceremony & Reception at Venue
Having your ceremony and reception in the same location has many perks. Not only is it logistically easier, but also less stressful and expensive bringing a cohesive decorative scheme to one space. When you consider everything that goes into planning both a reception and ceremony, the costs really add up. Especially when you are renting items such as chairs and tents, while purchasing flowers. Also factor in transportation costs, and things can get out of hand, notably if you'll be renting a limousine or carriage. This modern way of tying the knot may not work for everyone, but it seems to be the up and coming trend and is kind to the wallet as well!