If you're reading this you're probably planning a wedding, and if you're planning a wedding you're well aware how overwhelming the process can be. There are dozens of details to attend to and each one feels like it is the be-all end-all of your big day. Don't you wish you could just fast forward and see which details were really worth the effort and which are better left on your Pinterest board? Well I can't offer you a time machine but I can offer the next best thing. To help you avoid any wedding day regrets, online registry site Zola surveyed 750+ newly-engaged and newly-married couples on what elements made their day truly unforgettable. Among their findings: photographer, wedding planner, and venue were listed as top elements couples wish they'd focused more on. After nine years of photographing weddings, I have to admit I couldn't agree more with these results. Allow me to explain why.
For most people, a wedding is the biggest event you'll ever plan, host, and manage. So there's no question that good help can go a long way. This is firstly where your photographer comes in. When choosing your photographer you're making a decision much larger than just who you want taking photos. You're essentially deciding who you want third-wheeling you and your partner, because yes, your photographer will be there for EVERYTHING. Often times in weddings without planners, photographers will even take over the role of event manager. Designing a customized timeline for the day to give the couple the experience they want and ensuring they're getting the best timed shots. This is such an important piece of your wedding as you're going to want professional quality documentation to remember your day by. Trust me, there's nothing like reviewing your beautifully edited photos, capturing every moment as electric as it was the day of.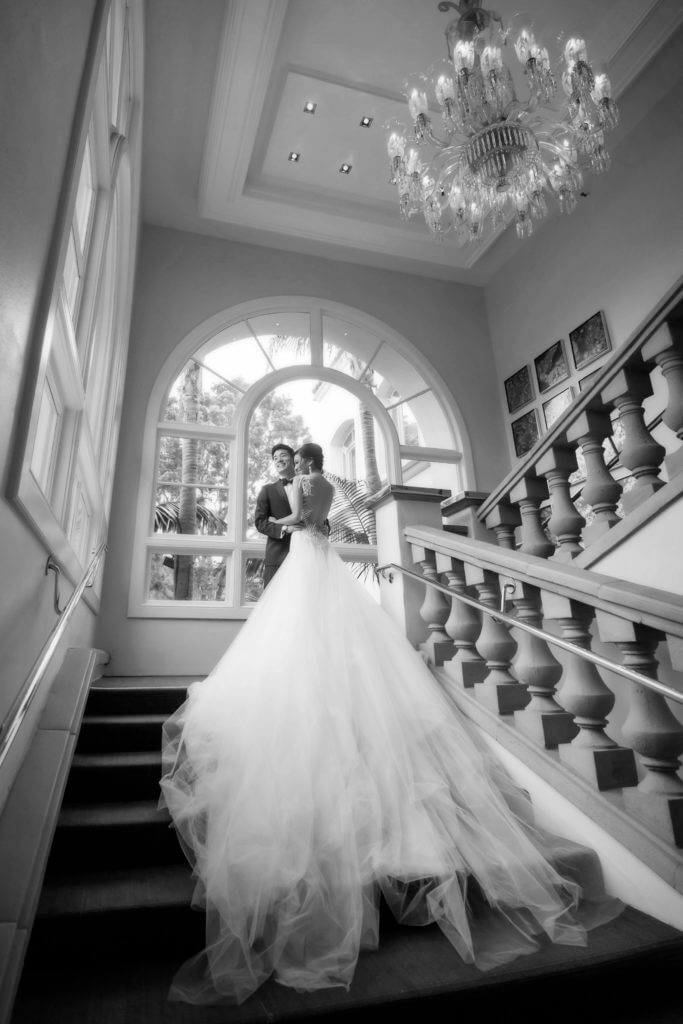 Next on our list is wedding planners. Like I mentioned previously, this is one of the biggest events of your life. So having a professional to help you sort out details and ensure everything is running smoothly while you enjoy yourself is key. If this is an expense you're on the fence about, there are a few questions you should ask yourself to help make the final decision.
Lastly, one of the biggest focal points of your day; the venue. This is a big one especially for photography purposes. Where you choose to have your ceremony and reception involves quite a lengthy list of checkmarks. Here are some of our top tips to keep in mind when venue hunting:
Location: What is the surrounding area like? Is the aesthetic a good match for your theme? How far is the ceremony location from the reception?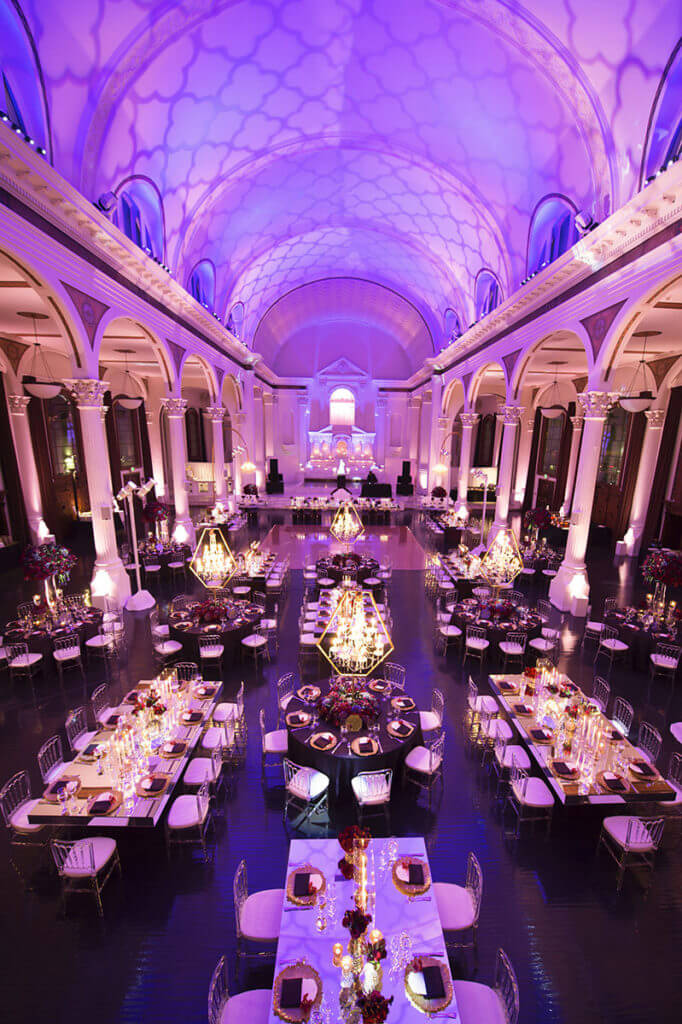 Size: Make sure the venue can accommodate the number of guests you plan to invite. It's best to aim low in your numbers as it's easier to add guests than to deduct.
Photography blogs: Utilize your photographers blog or website gallery to see real weddings in venues you're interested in. This is especially helpful if you can't visit a venue during the season you'll be getting married.