We had an amazing shoot using Broncolor lighting for our first time and we give it two thumbs up!!! The quality of light on the Broncolor Siros 800L is beautiful, fast transmitting and quick light recovery.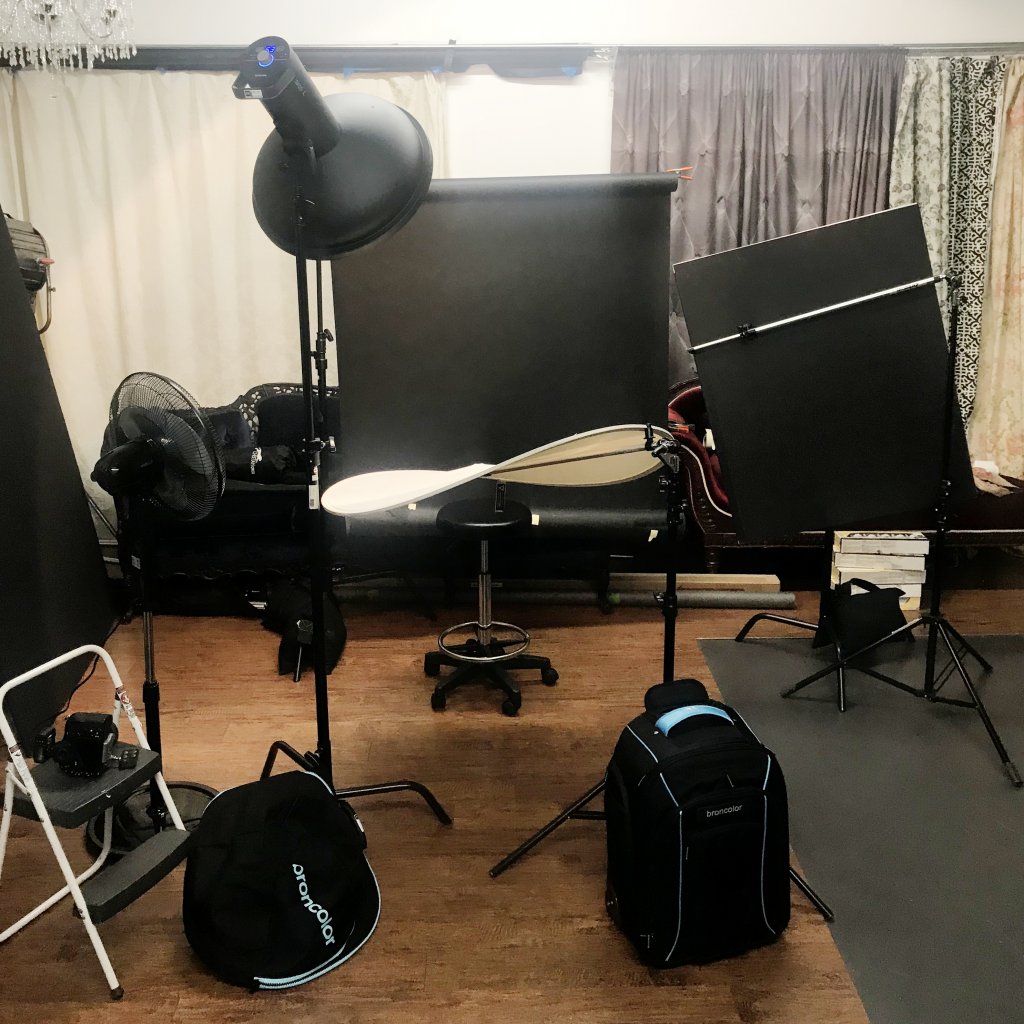 Whether in studio or in location, Broncolor Siros 800L are the way to go. I did a one light set up with the Broncolor beauty dish for this beauty shoot. For a couple of the shots, I added a second light to slightly light up the black backdrop and also for the model's dark hair.
 BTS VIDEO #1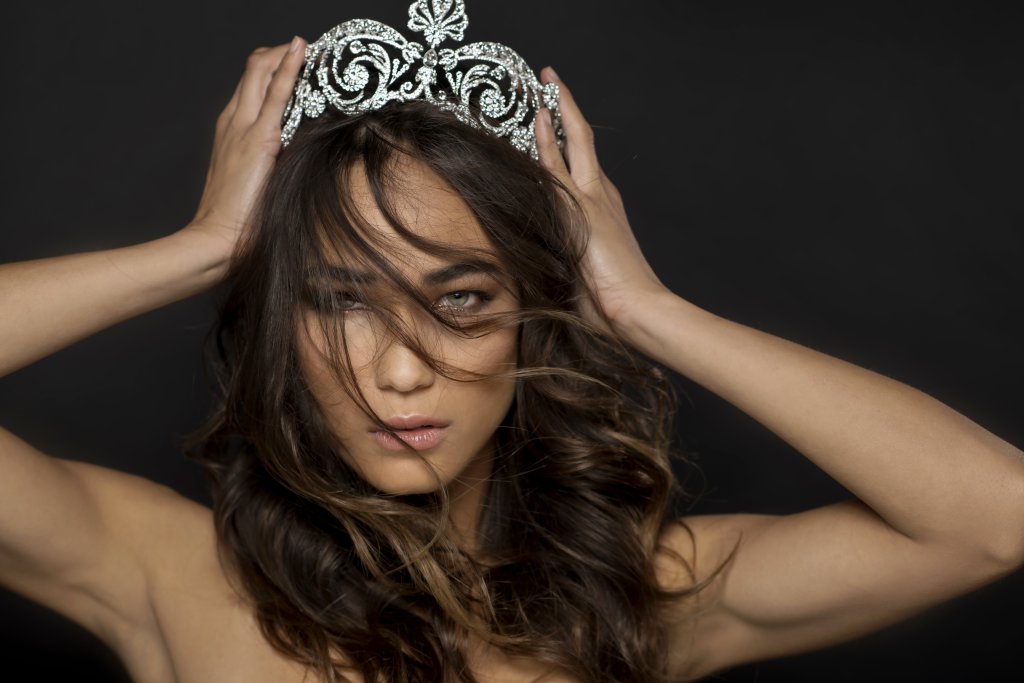 I loved the drama yet softness that the Broncolor beauty dish provides. I had a silver reflector underneath the model's face to bounce light back up into her eyes.
BTS VIDEO #2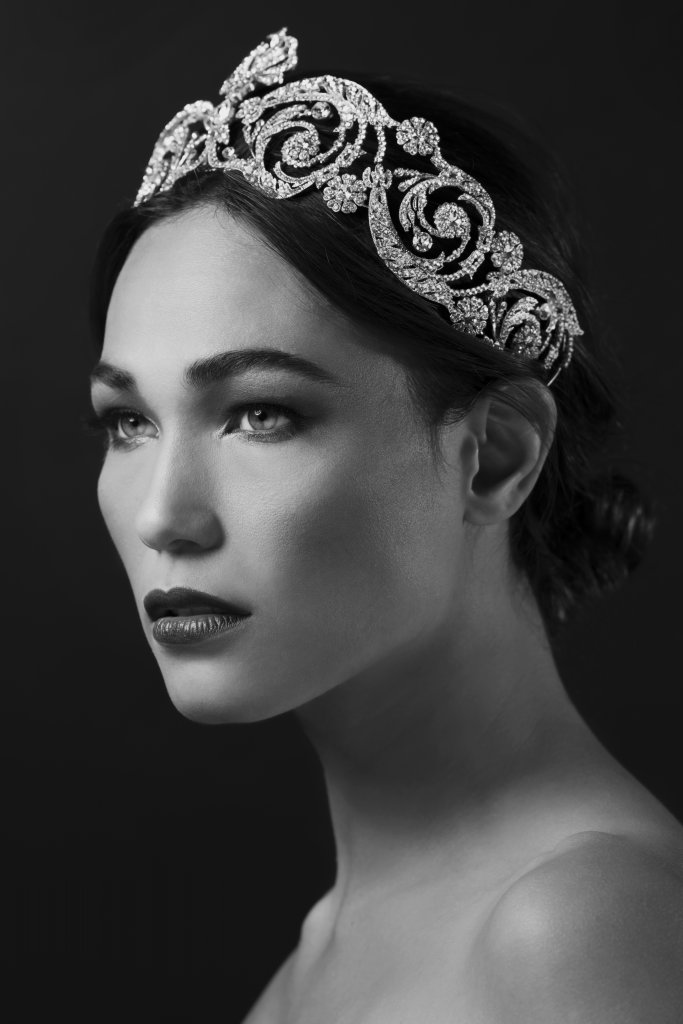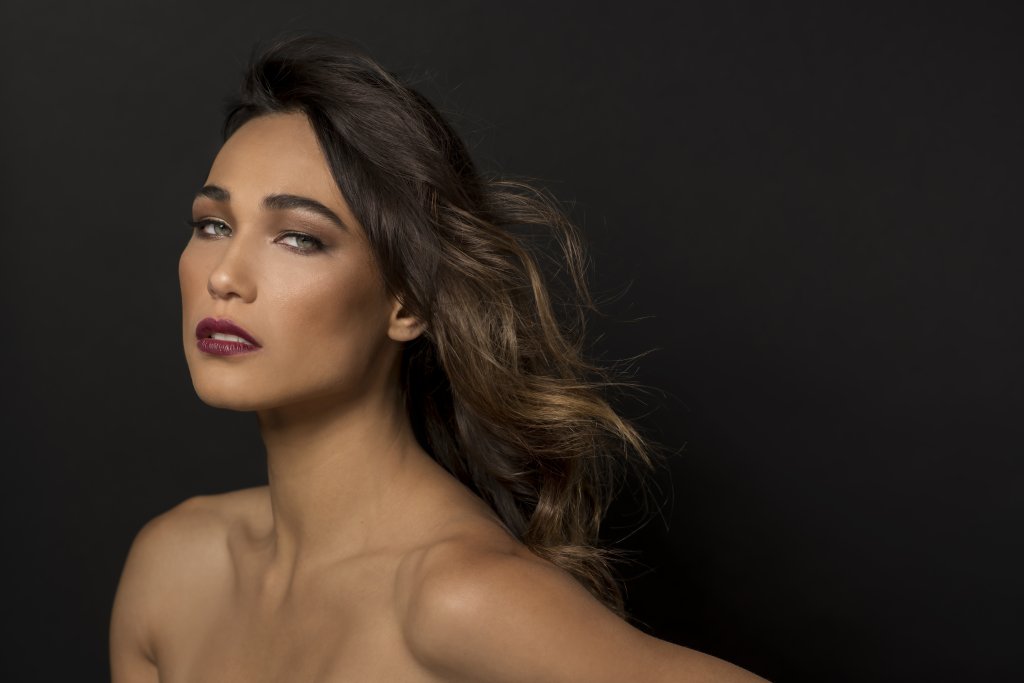 Here are a few more behind the sense videos to see us in action!
BTS VIDEO #3
BTS VIDEO #4
Thank you to this amazing team & Broncolor USA for working with me to create these beautiful images!
Model: Lisa Dillon @lisadillon
Hair & Makeup: Lauren at Design Visage @sillsmcgeeartistry @designvisage @saltyblondecutco
Crown: Bridal Styles Boutique 
Lighting: Broncolor @broncolor @broncolorusa #broncolor