You've tied the knot and had the big day, and it was exhilarating- and perhaps a bit exhausting! Weddings are full of emotion—the excitement, the stress, and the joy that washes over you. Once it's all come to fruition, you deserve some rest at the best honeymoon destination possible. Fortunately, we've done the legwork and found them for you.
10. Fairmont Chateau Lake Louise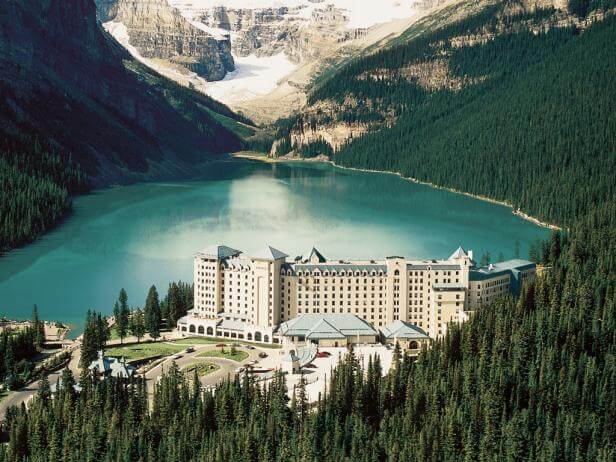 Photograph provided by The Travel Channel
Crafted from the drippings of a glacier, you'll be looking out onto the most majestic lake you've ever seen. If you'd rather skip the heat of Cancun like some of us, this chilly destination is perfect for you.
9. Rio de Janeiro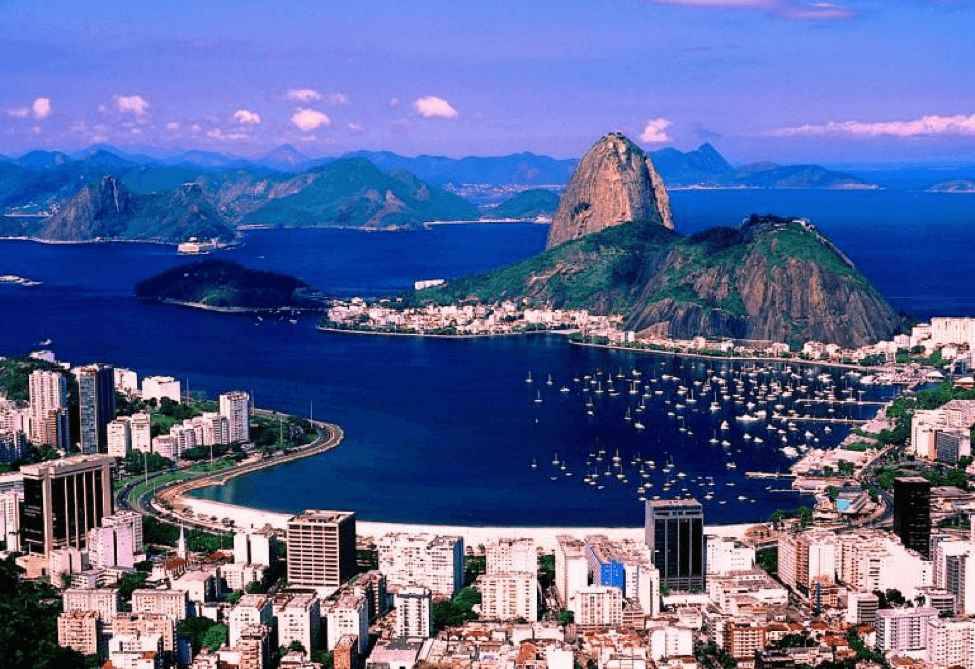 Photograph provided by bestourism.com
One of the most famous vacation and honeymoon spots on the planet, Rio plays host to some of the best hotels and restaurants, while giving you a fully-immersive cultural experience that you just can't get anywhere else.
8. Quebec City, Canada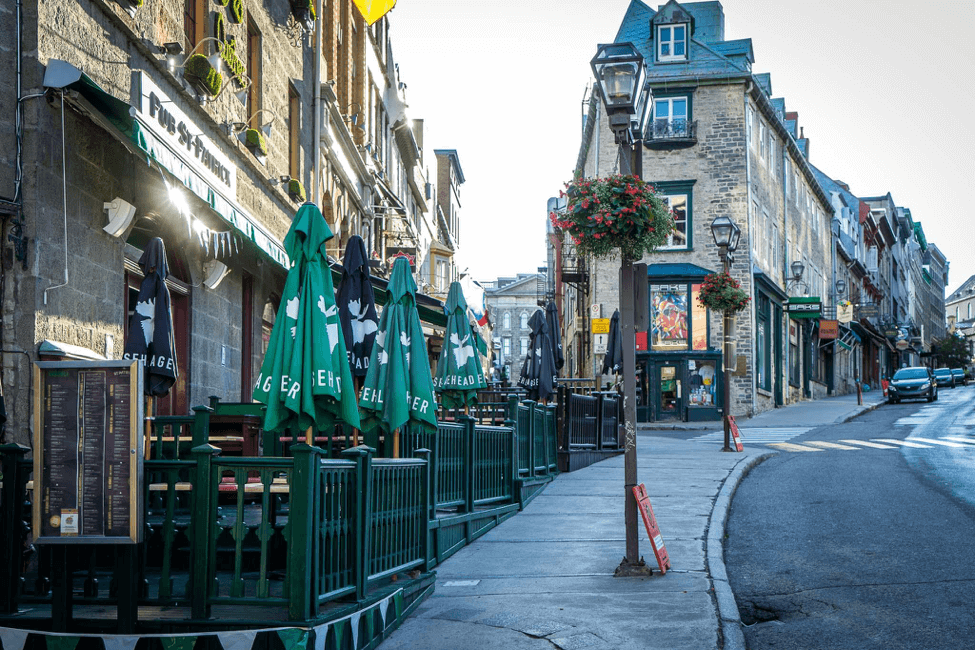 Photograph provided by timetravelturtle.com
One of the safest cities in the world: Quebec City gives you fantastic views out over the water, while delivering the friendly and warm-hearted atmosphere that frosty Canada is well-known for. You'll find stores and restaurants here that you wish you could bring back home with you.
7. Edinburgh
Photograph provided by Google
For a relaxing time, visit one of the most architecturally-rich cities in the world. Scotland seems like a sleepy, hilly place, but when you get into the heart of Edinburgh, you'll find an immersive culture that you'll think about for decades after your honeymoon.
6. Walt Disney World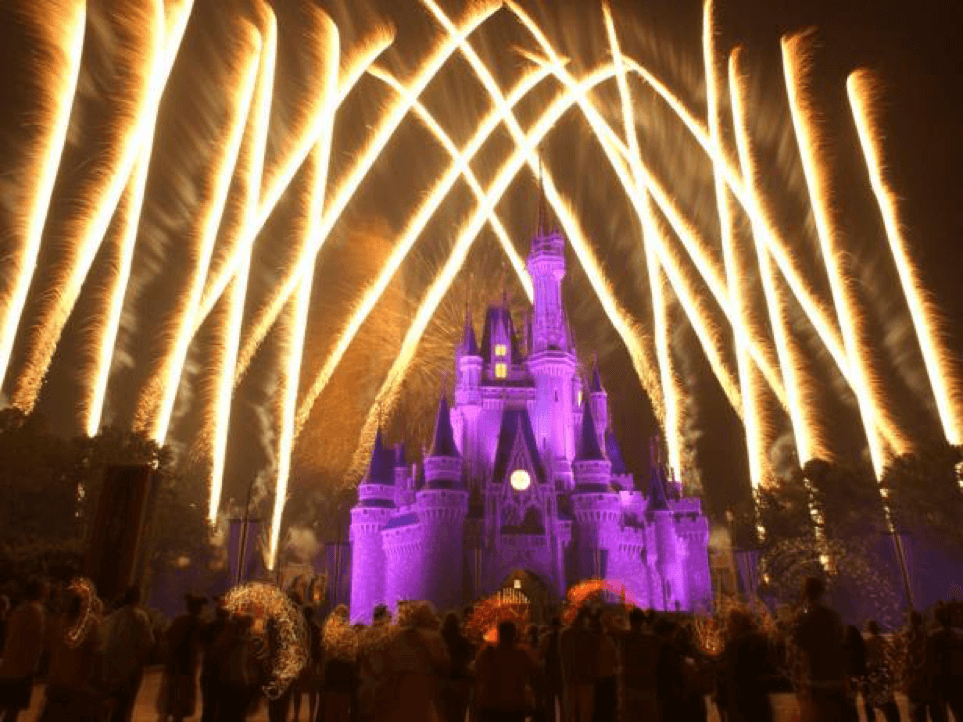 Photograph provided by The Travel Channel
Let's be honest—there are a lot of us who are totally crazy about Disney, and that's why this destination is the perfect retreat for any couple looking to enjoy their time instead of lounging in a beach chair.
5. The Gold Coast, Australia

 Photograph provided by Google
Australia is one big honeymoon destination, but if you're more of a city slicker and less of an outback-roamer, The Gold Coast offers the best hotels and one of the world's best beaches.
4. Wales, England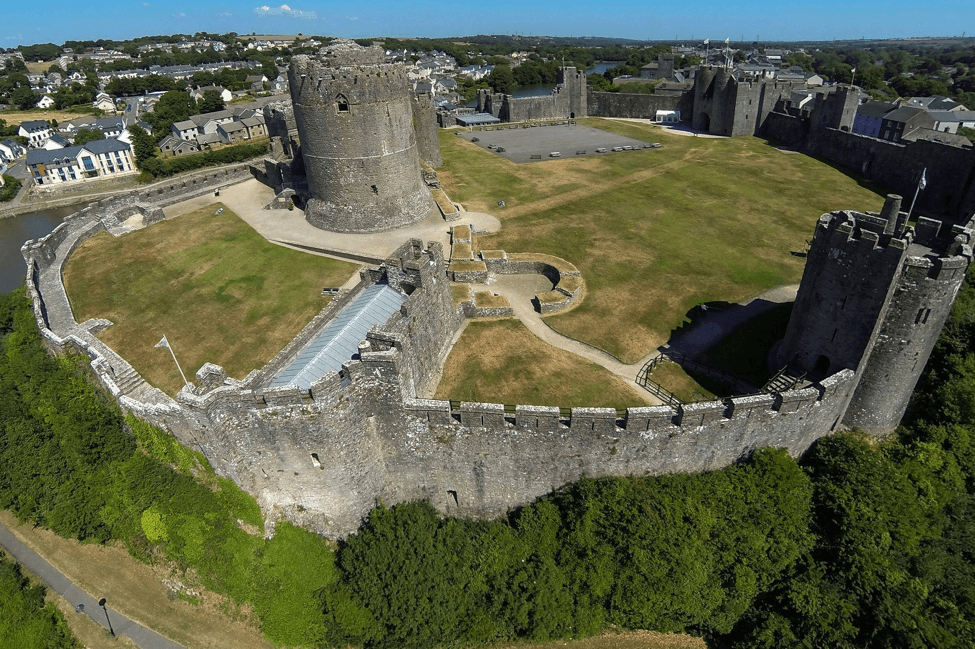 Photograph provided by walesonline.co.uk
For history and culture like we all crave, especially for our once in a lifetime trip, Wales is the destination that fits the bill. Thousands of years of history stretch across the landscape while also hosting modern hotels and fantastic views of the English countryside.
3. The St. Regis, Florence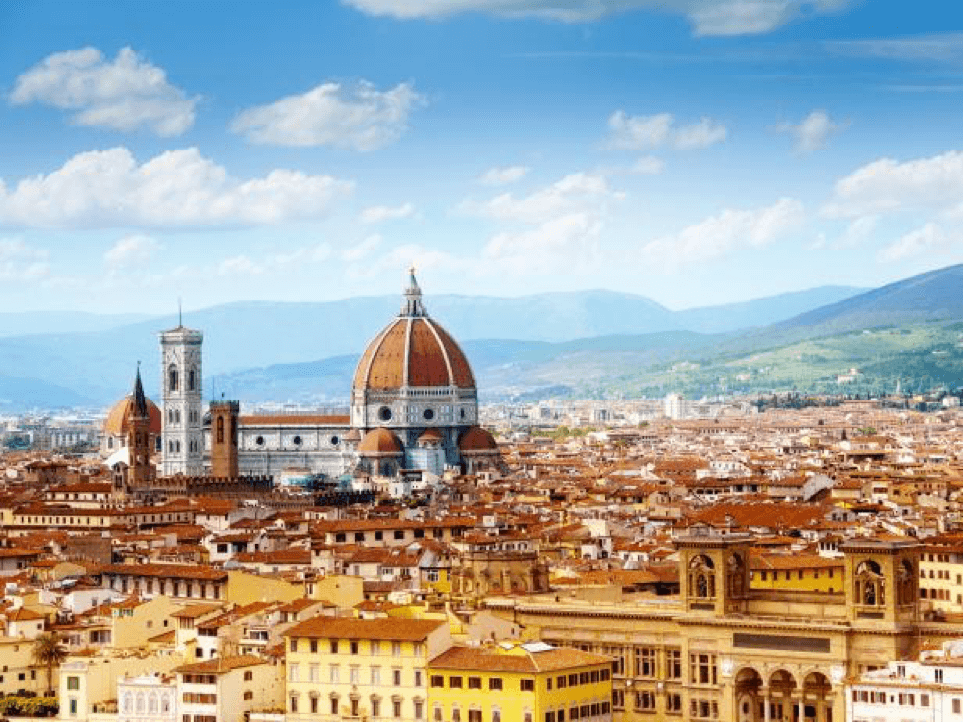 Photograph provided by The Travel Channel
Fan of architecture and history? Enjoy the hustle and bustle of most cities? Florence is dripping with class, historical significance, and the best restaurants for you to enjoy during your stay.
2. Riviera Maya, Mexico
Photograph provided by Riviera Maya website
For a full relaxation retreat, the Riviera Maya comes with one of the most extensively decorated and exquisite resorts you'll ever set foot in, not to mention the top-notch $6M spa.
1. Tahiti

Photograph provided by travelquaz.com
If you've ever wanted to walk around a white sand wonderland, you've been looking for Tahiti. Every square inch of this extravagant area awaits for adventure to seek it out. This will be the most memorable place for your honeymoon.