Top 10 Places to Get Married in Orange County
Orange County—home to Newport Beach, Disneyland's resort, and the surfing community. The only thing better will be choosing one of it's gorgeous venues to host your exceptional wedding. Whether it's on the beach or looking out towards the ocean with coastal views, you'll be thinking one thing, and one thing only: "Could today be any more perfect?"
1. Rancho Las Lomas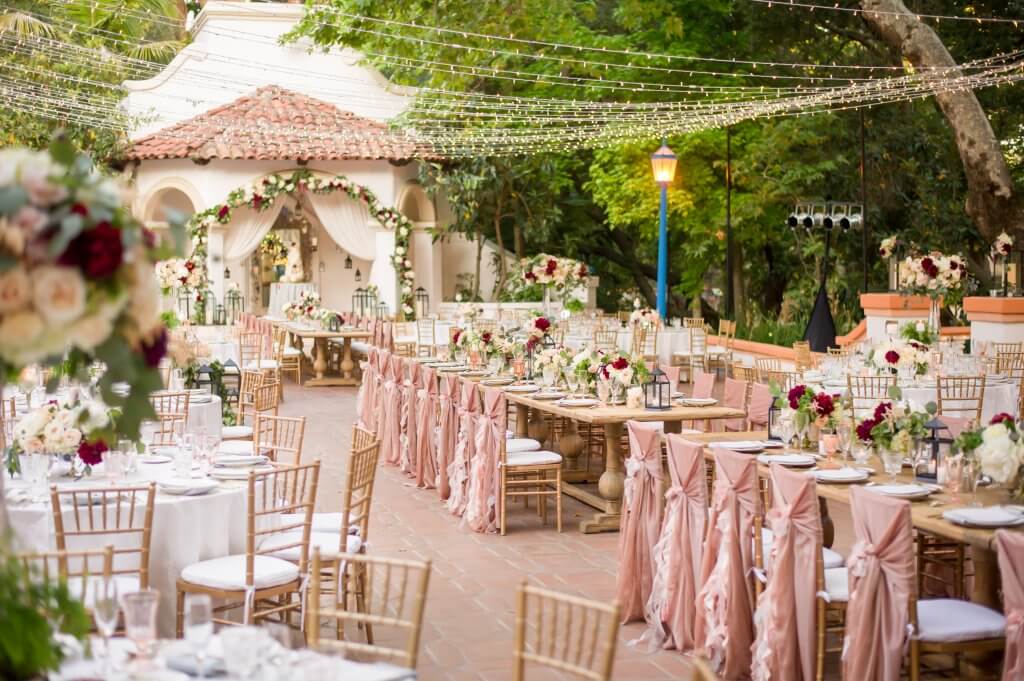 If you've ever modeled your dream wedding after a movie scene, Rancho Las Lomas just blew that fantasy out of the water. It appears too good to be true, until you step inside and immediately fall in love with the mesmerizing, enveloping environment. This is the wedding that they'll be talking about for years to come. The biggest bash at a unique private estate, surrounded by wildlife and trees that tell stories, and it's all waiting for you.
2. Pelican Hill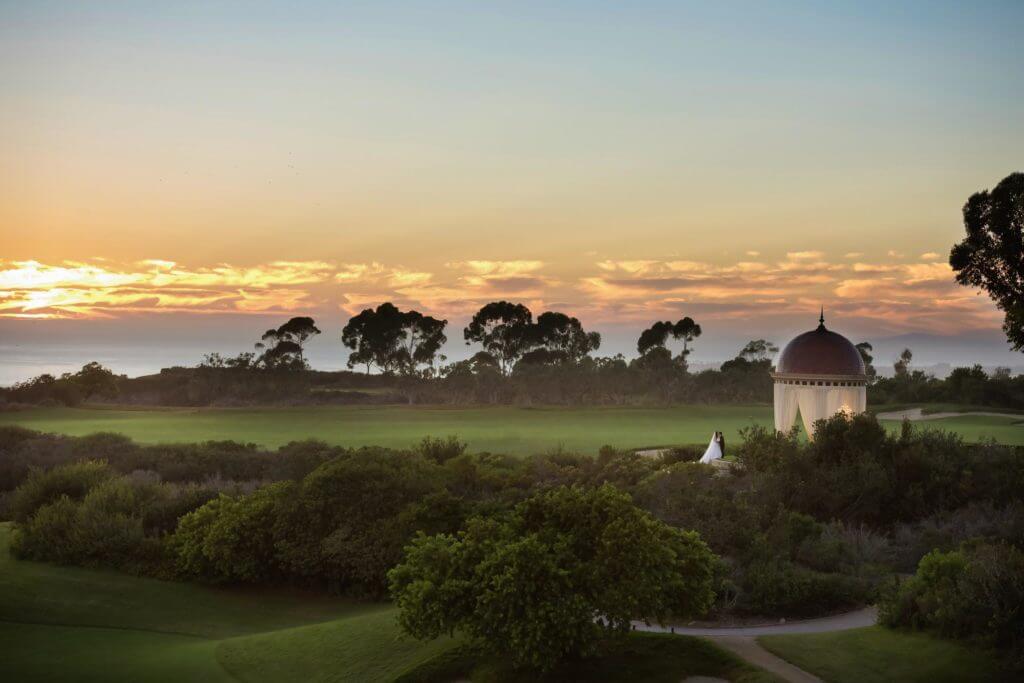 Upon the grandest landscape on the West Coast, you'll make memories that transcend lifetimes. With outstanding views, and spectacular architecture, every photograph you take in Pelican Hill will be one for the ages. You lose all sense of time, getting lost in the one moment that defines every moment from here on out. Through their enormous facility and spectacular staff, you'll enjoy your big day the way it was meant to be celebrated.
3. Montage Laguna Beach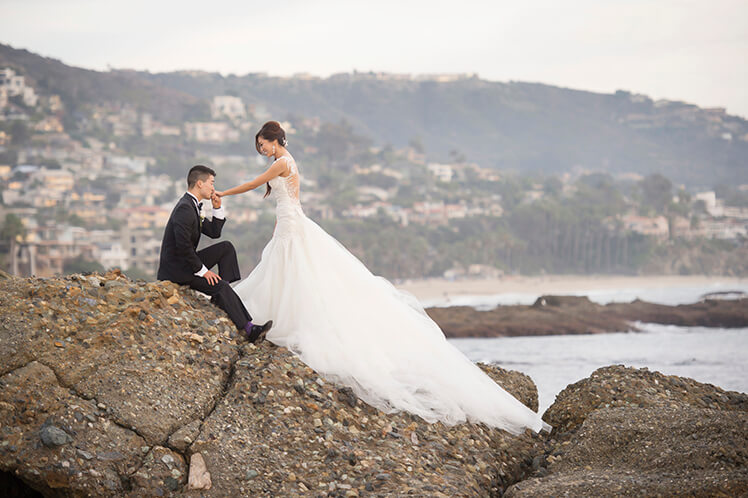 If you were any closer to the Pacific Ocean, you'd be swimming in it. Montage Resort in the heart of Laguna transports you to another reality, where the only things that matter is the food, family, friends, and festivities. Along this 30 acre coastal resort there is always a private space for just the two of you. You can enjoy the ocean view from the cliffs, near the coves with your toes in the sand, or with champagne on the five-star  resort's private balcony. You will be determined to return back for anniversaries to come with this priceless experience!
4. Ritz Carlton Laguna Niguel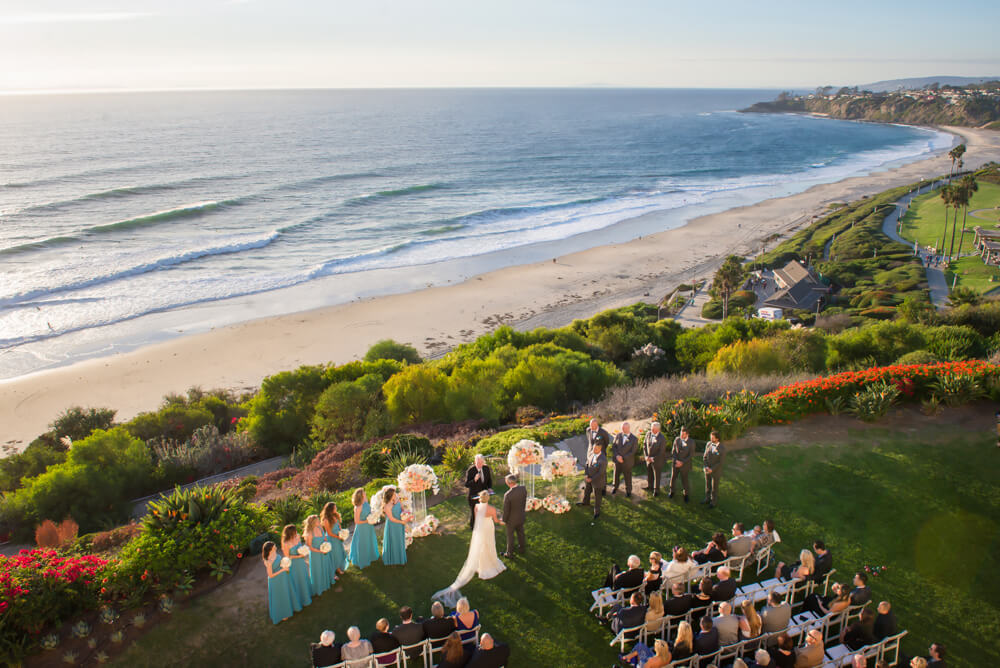 Having your big day at a legendary venue calls for a celebration in and of itself. The Ritz Carlton Laguna Niguel is full-service, catering to absolutely every angle you could possibly need for hosting the biggest event of your life. Aside from the gorgeous rooms and fantastic views just outside, you'll stand in shock and awe of this Southern California coastline. Superb architecture, family and friends, and the commitment of a lifetime all greet you here.
5. Monarch Beach Resort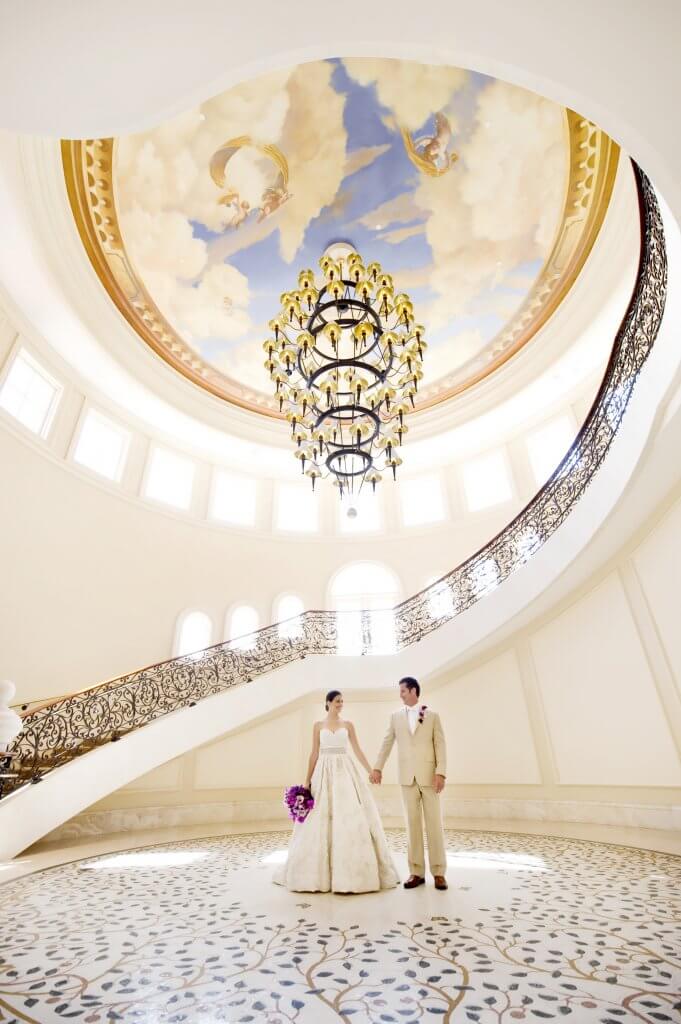 Monarch Beach Resort offers many breathtaking outdoor ceremony and reception locations. From the epic spiral staircase to the botanical gardens and the private beach, this venue has always had my heart! I've photographed the most intimate weddings here as well as the grandest! Monarch Beach Resort caters to all sizes with five-star service, exceeding all your expectations.
6. Seven Degrees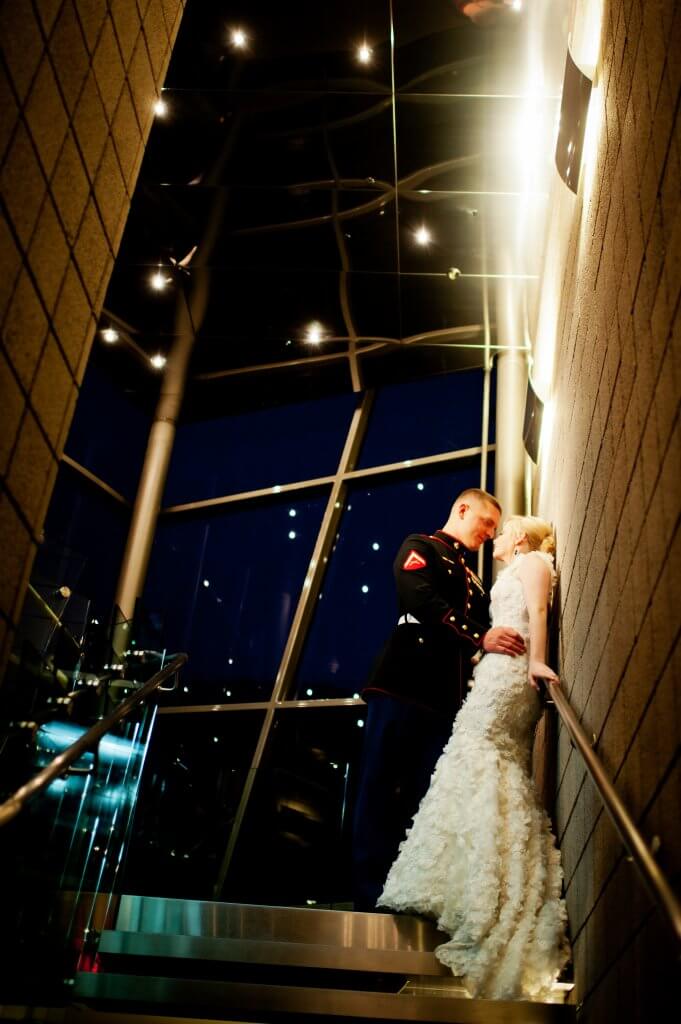 Nobody is more knowledgeable about how to give the perfect wedding than the good people at Seven Degrees. Apart from the fantastic venue, their experience and due diligence will stun you, leaving all the stress at the door. Every square inch of this work of art will excite you, making for some of the most beautiful photographs to hang on the wall of your new home.
7. Casa Romantica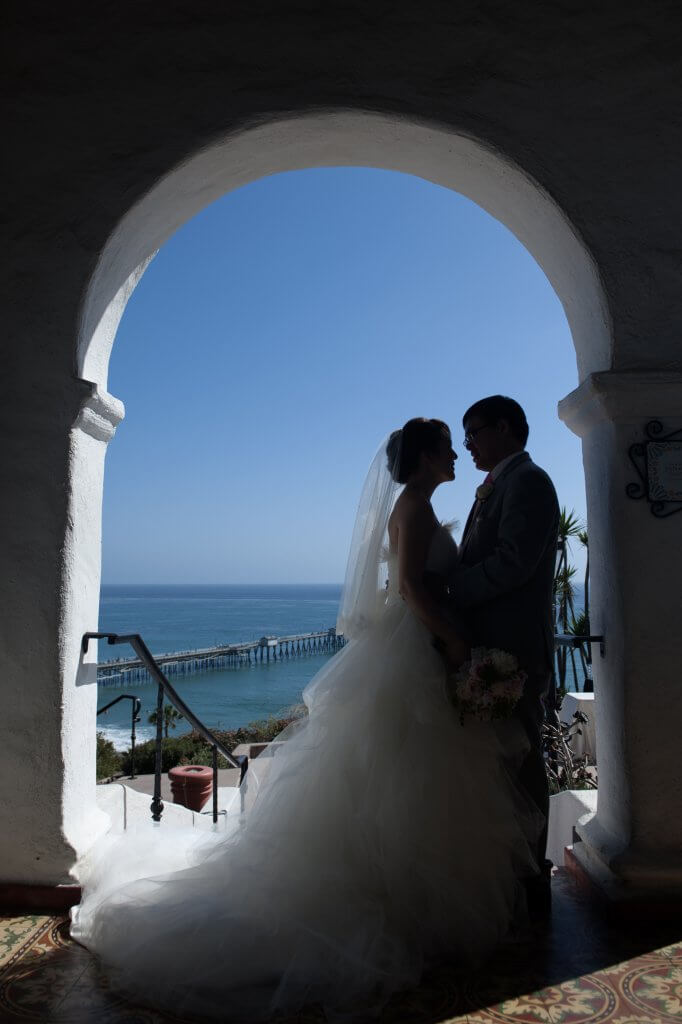 Self-proclaimed living history, Casa Romantica boasts some of the greatest events of the last three decades, and it's clear to see why. You'll be swept away by the legacies left behind in this hallowed home the moment you walk through the door. Noted for its immeasurable beauty without rival, as well as excellent staff, Casa Romantica has been the wedding spot for thousands of couples over the years.
8. The Ranch at Laguna Beach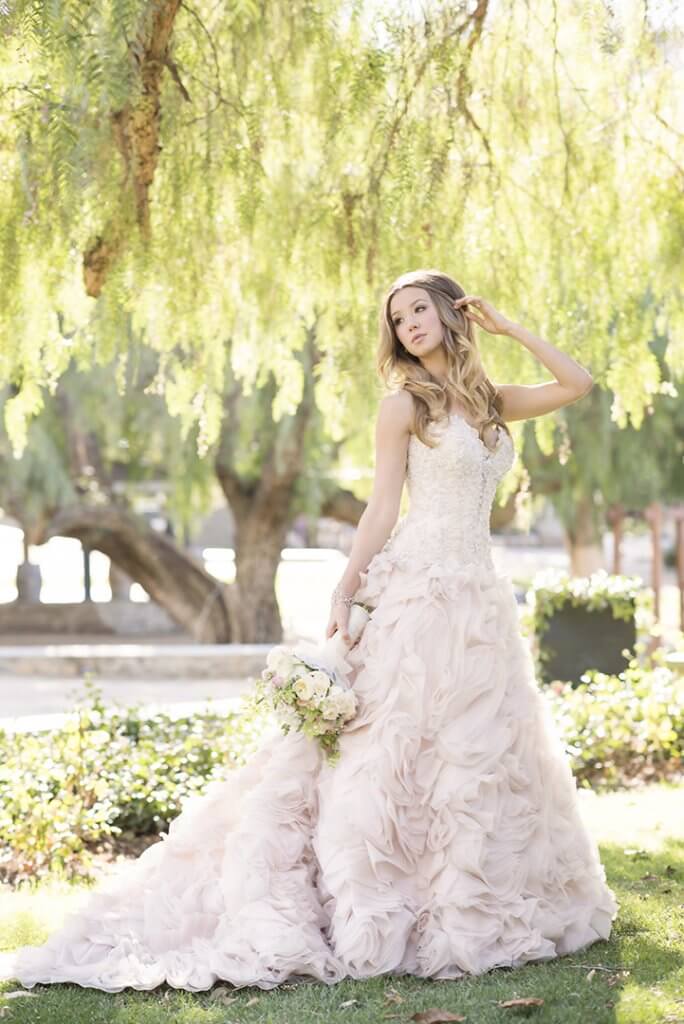 This incredible new wedding venue in Orange County is surrounded by gorgeous nature, good food and great times. It is nestled in a beautiful canyon just minutes from the coast. Enjoy a day of golf or at the luxury spa after you say your i do's! Activities all week long for your families to enjoy the California coast and still feel at home in the warm and luxurious atmosphere.
9. The Villa San Juan Capistrano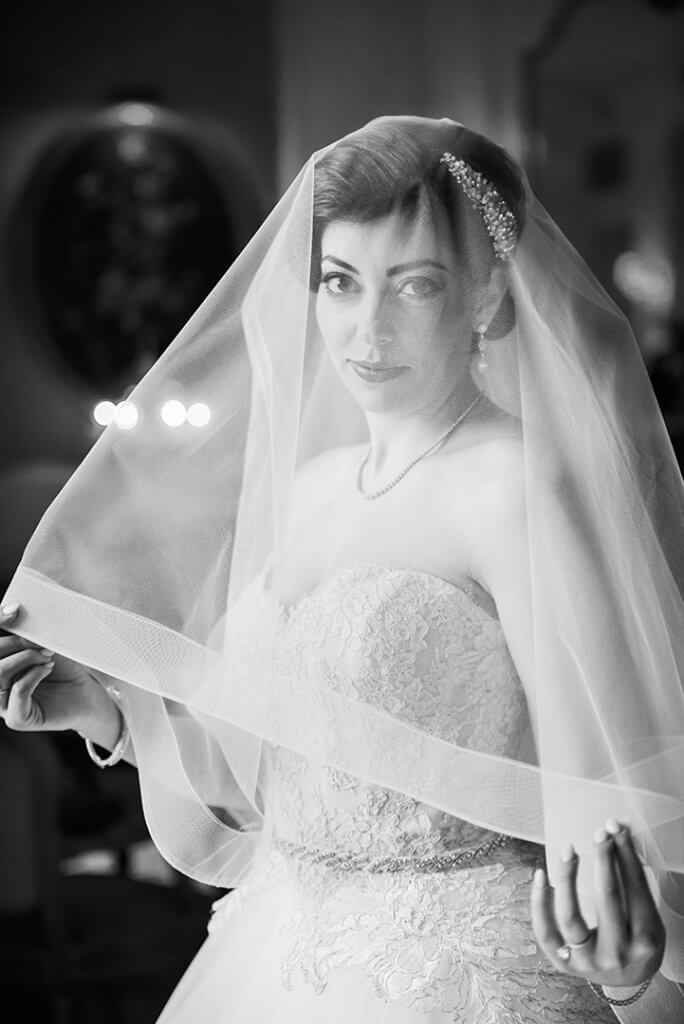 The Villa in San Juan Capistrano is one of the most historic and intimate venues in Orange County. Near the old Spanish town, this estate holds history that will take you and your guests back in time, in a very good way. You will be surrounded by art, antiques, cobblestone, ivy walls, gorgeous wooden doors, not to mention your dearest loved ones. The Villa is an intimate luxury estate, come experience this hidden gem in the heart of Southern California!   
10. Balboa Bay Resort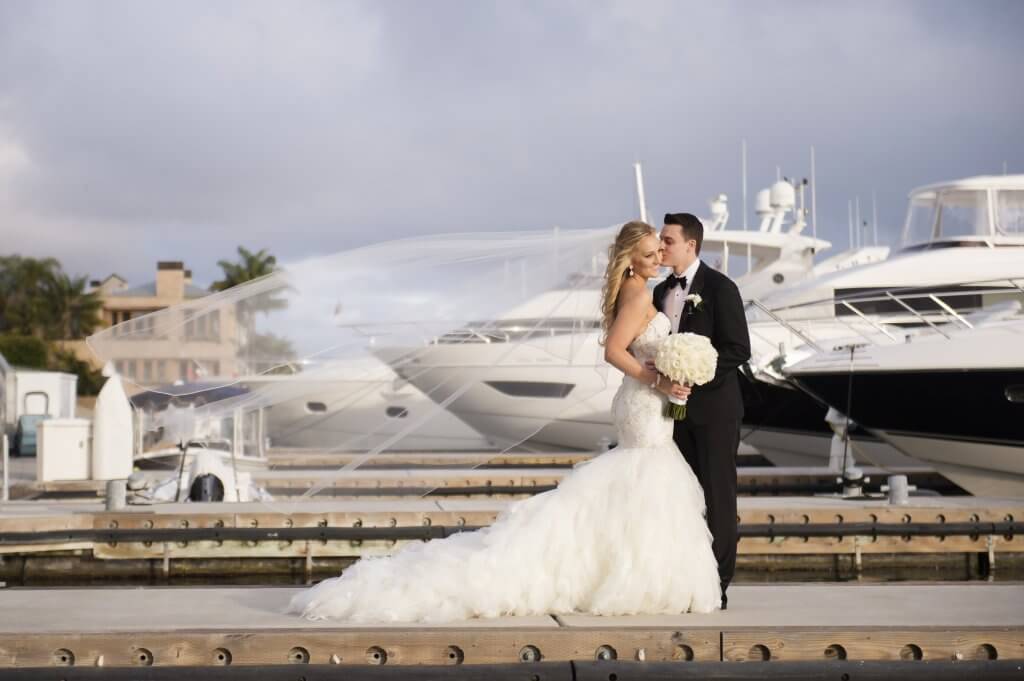 From their fantastic indoor areas and breathtaking outdoor spaces, Balboa Bay Resort boasts the exact view of California that everyone knows we're famous for. Gorgeous palm trees, the perfect atmosphere surrounded by water, gorgeous yachts and fresh seafood, all playing host to your family, friends, and the memories you'll be making that will last a lifetime.