Precious little life!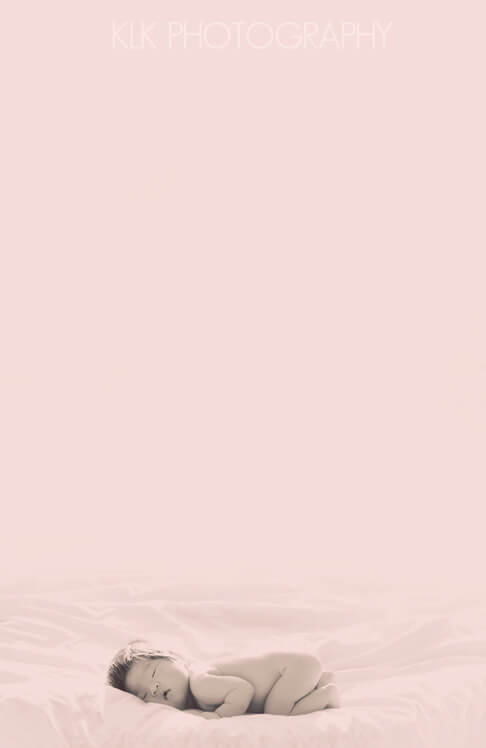 She's already rockin' the "bling"!
Here are a few of my favorites from Arnold & Annette's preggie session just a few weeks before Kara arrived:
Silly Arnold!
I
I know I don't have much of preggie & newborn photography on my site, so I wanted to share a little to let others know that I do offer this, expecially for my past brides! It makes me so happy to travel along with you and the milestones in your lives.
I offer Preggie, Birth, Newborn and Family Photography! I LOVE them all. Please contact me if you'd like to see more of my portrait or family photography or to schedule a session. Whichever priceless moment or time in your life it may be, I would be honored to help you always remember it!